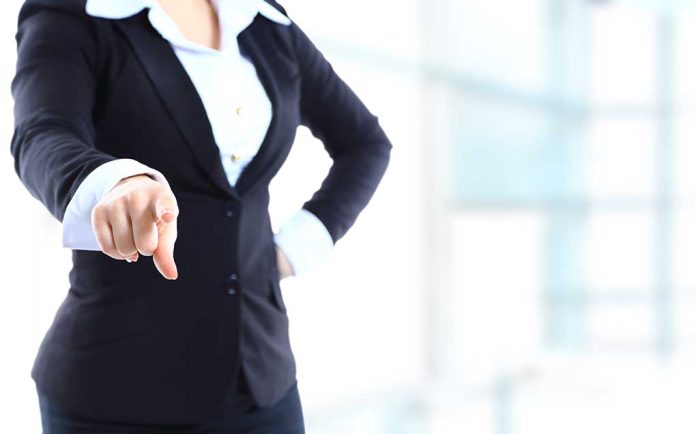 Congresswoman STORMS Small Business – Caught on VIDEO!
(WatchDogReport.org) – Richard Kline owns a small diner in West Palm Beach, Florida, where Rep. Lois Frankel (D-FL) was a frequent customer. Her last visit, however, wasn't for her typical meal with her elderly mother. This time, she was there to go ballistic on Kline for having a campaign poster in his establishment for another candidate.
The incident began earlier in the day when someone asked Kline's son about the handbill for Deborah Adeimy, a candidate in the upcoming Republican primary. Frankel faces no Democratic primary challenger and may never square off against the woman the restauranteur decided to endorse.
The representative stormed into the shop, obviously looking for the poster, and flew into a bit of a frenzy when she found it. She informed Kline she was going to "tell everyone what you're doing here." His crime seems to be the hanging of a piece of paper she finds offensive.
Frankel's antics seem to have backfired. Not only did the business owner not remove the poster, he added a larger version on the sidewalk outside. Coverage of the incident in many conservative publications comes complete with links to donate to the prospective congresswoman's campaign. Rep. Frankel may want to think twice before having a tantrum over something so silly next time.
Copyright 2022, WatchDogReport.org