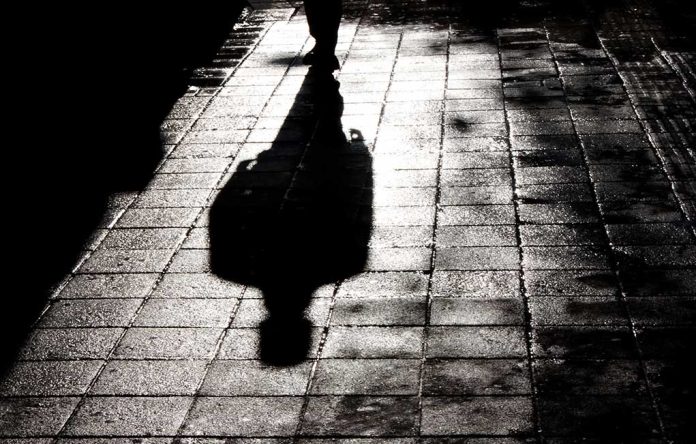 (WatchDogReport.org) – House Oversight Committee Chairman Representative James Comer (R.KY) has moved to bring forward key witnesses to testify against President Joe Biden in a Congressional probe into the foreign business dealings of the president and his family.
The Oversight Committee will have key figures brought before Congress to address what media outlets are now referring to as the "peddling probe" scandal. President Joe Biden has been accused of involvement in a bribery scheme with an executive of the Burisma oil company in Ukraine during his time as vice president to former President Barack Obama.
Comer has claimed that the "bureaucracies" involved with the United States criminal prosecution system are "turning a blind eye" to the allegations against the President. For this reason, the representative will call on more witnesses to move investigative processes along.
As Comer explained what actions he would take in the witness summoning to the media, the president's son, Hunter Biden, remained under federal investigation in Delaware. Hunter Biden served on the board of the Ukrainian energy company, Burisma at the time of the alleged events.
Representative Comer explained his committee's intentions to the Mark Levin show "Life, Liberty, and Levin" on Fox News during a broadcast aired in June. Levin said that The Daily Mail had reported that there was now "$5 million" that was "unaccounted for."
Levin asked Comer what the Oversight Committee could be expected to achieve in the face of the unprecedented investigation circumstances, explaining that America had never seen "anything like" the process and legal battle surrounding the probe into Biden. Comer stated that, with the case of Biden's alleged bribery, the Oversight Committee needed to "follow the money."
Chairman Comer claimed that his team had gotten farther than had been expected for a non-criminal enforcement agency and that they had been able to obtain information such as bank records.
Comer also told show host Levin that once the committee obtained the bank records, they were able to see that then-Vice President Biden had received payment from Romania and China through "shell companies" and that these payments were sent to nine Biden family members.
Copyright 2023, WatchDogReport.org