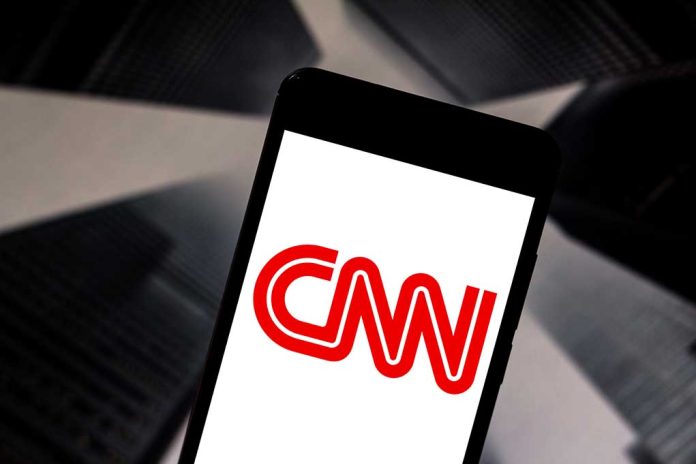 (WatchDogReport.org) – Hunter Biden's legal troubles are very real, and liberal media kingpin CNN had no choice recently but to finally admit it. During the 2020 election cycle, the liberal media did everything in its power to transform then-candidate Joe Biden's son from a drug-addict suspected of international crimes into a good and pious soul, sad for his mistakes and eager to move on. Unfortunately, being the president's son only gets you so many favors. It would appear that Hunter Biden's favors may have run out.
Too Many Investigations
No matter how hard they tried to keep Hunter's indiscretions from coming to light, there always seemed to be another investigation to sweep under the rug. Now, people doing the cleaning have no choice but to report the facts. CNN's Elie Honig said that the ongoing inquiries into Biden's business dealings are part of a "very real, very substantial investigation of potentially serious federal crimes."
CNN: The federal investigation into Hunter Biden's crooked business dealings is a "very real, very substantial investigation of potentially serious federal crimes…There is a realistic chance this could result in federal charges."pic.twitter.com/yKAoMXPOGN

— Election Wizard 🇺🇸 (@ElectionWiz) March 30, 2022
The Washington Post, another outlet known to lean left, also published a report on Biden's dealings in China. The Post was initially one of the organizations that dismissed Biden's laptop as "Russian disinformation," clarifying its position this week in yet another full report, this time with receipts on how their journalists handled the information.
International dealings and accusations of nepotism aren't all Hunter has to worry about. He's also under investigation by the IRS. The New York Times reports that while he paid the tax bill that put his finances under the bright lights of investigators, they haven't stopped looking for more.
One More Shot in the Dark
Former President Donald Trump is one of Hunter's biggest critics. He relentlessly pounded his opponent in the presidential debates about his son's dealings in Ukraine and other places, including Moscow. At his latest rally, the former president reiterated his desire for Russian President Vladimir Putin to dig up the dirt he believes the Russians have on the first son.
Some may feel that's a bridge too far with all that's happening, but is it? Trump believes he knows the truth, and he believes Putin can deliver it. As a private citizen, does he not have a right to ask? After all, there are now a lot of independent reports in the mainstream media confirming the possibility that Hunter Biden is a shady character and possibly a criminal.
Where It's All Headed
The outcome, as with most legal matters of this magnitude, is impossible to predict, even for the best investigators. The fact that so many of the media organizations willing to mask Hunter's actions before now find themselves in the position of reporting on them as fact suggests that his time is running out.
Copyright 2022, WatchDogReport.org