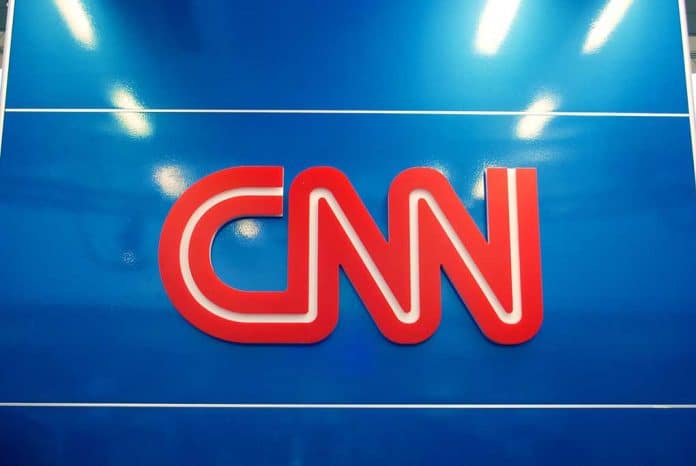 (WatchDogReport.org) – CNN has had a rough time as of late. The company's ratings began plummeting after former President Donald Trump left office. And the issues have only gotten worse for the network since then.
Nielsen ratings reveal the network saw a 90% drop in viewership during the week of January 3. In 2021, 2.7 million viewers tuned in to the cable news channel that week, but only 548,000 people watched it 1 year later. Cable viewers chose to watch Fox News rather than CNN on the one-year anniversary of the January 6 event on Capitol Hill.
The news about the viewership drop comes as scandals have rocked the network. Federal authorities arrested one of its producers, John Griffin, over child trafficking allegations. He allegedly had sexual contact with young children and spoke to their parents about grooming them.
CNN also fired its primetime star, Chris Cuomo. Cuomo is known for falsely telling viewers that it was illegal to access the Wikileaks website during the 2016 election, when emails from Hillary Clinton's inner circle had been released on the site. After an investigation, the television host found himself out of a job as evidence surfaced proving he colluded to combat sexual harassment allegations levied against his brother, disgraced former NY Governor Andrew Cuomo.
In June 2021, CNN welcomed Jeffrey Toobin back on air eight months after he exposed himself on a Zoom phone call with his colleagues at The New Yorker.
The American people's trust in the network has clearly eroded, and it's unclear whether viewers will move past the scandals.
What are your thoughts on CNN? Send us an email and let us know.
Copyright 2022, WatchDogReport.org