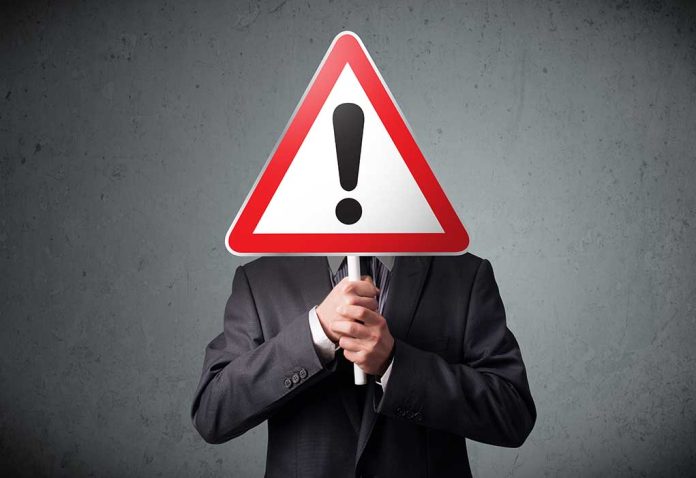 Bill Clinton Has a Special Warning for Woke Democrats
(WatchDogReport.org) – Bill Clinton served as President of the United States from 1993 until 2001. On September 29, he spoke at a symposium at Georgetown University honoring the woman who served as Secretary of State during his second term, Madeleine Albright. Speaking to an overwhelmingly liberal crowd, he was asked how to get the country "out of the mess" it's in. He said campaigning on socialism and "defund the police" are both topics that will hurt the Democrats in the upcoming midterm elections.
Bill Clinton warns Democrats not to let 'defund the police and socialism' hurt them this election | Just The News https://t.co/0YqqSKlmEZ

— Just the News (@JustTheNews) September 30, 2022
It should be noted President Clinton's comment doesn't say those two planks in the party platform aren't good ideas; he simply says leaning on them might lead to political losses. After all, neither he nor his wife Hillary — also a former Secretary of State — have ever been shy about acknowledging their preference for socialist policies nor their hard-left leanings. But, are the people running for election listening?
It seems to be good advice, and many Democratic Party candidates are trying to rework statements they made in previous years. One example is Beto O'Rourke, who once allegedly equated police to the "New Jim Crow," but is now trying to spin things differently in his battle with Texas Governor Greg Abbott (R-TX). However, there are those like Representatives Rashida Tlaib (D-MI) and Cori Bush (D-MO) who have earned the endorsement of the Democratic Socialists of America.
Copyright 2022, WatchDogReport.org