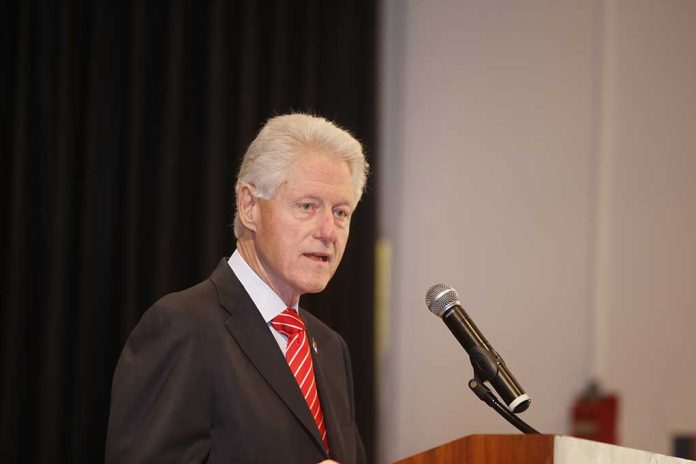 (WatchDogReport.org) – An April Quinnipiac poll showed only 35% of registered voters approve of the job President Joe Biden is doing leading the country. Although that's up from 33% in January, former Clinton advisor Mark Penn stated if the president doesn't do something to improve his numbers, he will not win re-election in 2024. Biden's numbers across several polls in April show his average at 41% approval as of April 18, which is still well under half of the polled population.
MORE BAD NEWS: The president's 'spectacularly low' approval rating makes reelection a 'virtual impossibility,' Mark Penn told 'The Story.' https://t.co/zPBpNcjPW4 pic.twitter.com/LQazRiVXfR

— Fox News (@FoxNews) April 15, 2022
Penn stated that the US leader has had ample time to bring up his numbers by addressing multiple situations in America. He said the Biden administration needs to do something drastic to improve inflation, address immigration, support Ukraine, and lower crime in the United States if they want a chance at Democrats winning in the midterm elections. If not, he predicted there would be a tornado in November, wiping all of them out.
Despite the time the administration has had to get a handle on the multiple crises plaguing America, Penn believes they just haven't done enough to change poll results. He said if they want to see improvements in polling, they'll have to make "big changes."
If not, Penn predicts the results during midterms will be "really, really bad" for Democrats across the board.
Copyright 2022, WatchDogReport.org