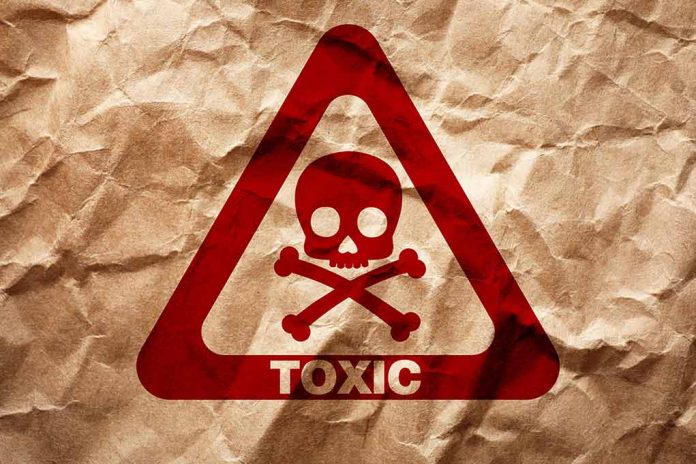 (WatchDogReport.org) – Everyone purchases cleaning products to keep homes sanitized, fresh and comfortable. The Science Direct Journal, Chemosphere, recently published a study on cleaning products. The study found that cleaning products may release volatile organic compounds (VOCs) into the air inside our homes. VOCs are known to be harmful to humans and animals alike.
The peer-reviewed study was conducted by the Environmental Working Group. The review found that VOCs were present in all 30 products analyzed. Many of these were labeled as "green" and were fragrance-free. A total of 530 VOCs were found, of which 193 are considered health hazards.
The cleaning products labeled as green and fragrance-free emitted only four of the hazardous chemicals, so they appear to be the better choice for those with concerns about safety. Green products with fragrance averaged about 15 VOCs. In contrast, conventional products were found to emit an average of 22. Some products continue to emit VOCs for weeks or months.
The VOCs detected during the study are known to potentially cause problems with the respiratory system, increased risk of cancer, and issues related to development and reproduction. Research shows that people with higher exposure to VOCs are more at risk of developing health problems associated with the hazardous compounds.
Cleaning industry workers are 50% more likely to develop asthma. Women in the cleaning industry are more susceptible to developing lung cancer. Some studies show that when pregnant women and infants are exposed to VOCs, it increases the risk of childhood asthma and breathing complications like wheezing. Studies have also connected VOCs with outdoor air pollution.
Consumers can make the conscious decision to purchase "green" fragrance-free products, which emit the least amount of VOCs. Buying products with the EWG Verified label is also important since these products are specifically formulated to be safer for human health and the environment.
Copyright 2023, WatchDogReport.org