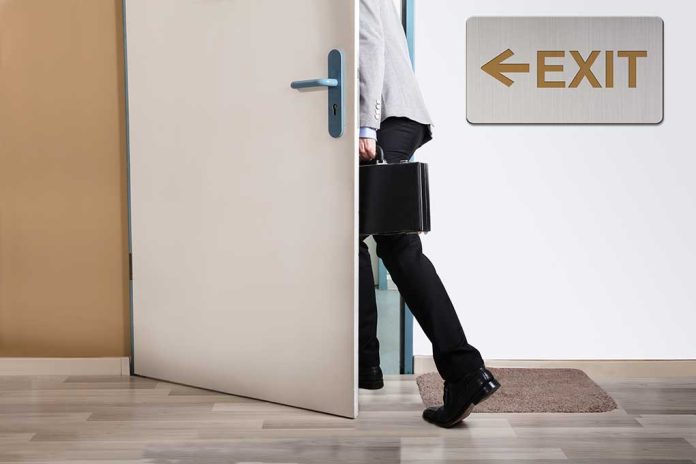 Clarence Thomas QUITS Over Backlash (It's Not What You Think..)
(WatchDogReport.org) – When students at George Washington University demanded the school fire Supreme Court Justice Clarence Thomas from his position as an adjunct professor, administrators refused. The leadership decided to continue holding the institution to a higher standard, so the show goes on. Now, of his own volition, Justice Thomas made the decision to back out of the job, telling the university he won't return to teach a class this fall semester.
Justice Thomas cancels plans to teach at DC law school (from @AP) https://t.co/nRqjMLKnFH

— darlene superville (@dsupervilleap) July 28, 2022
The GW Hatchet obtained an email from the co-teacher of the course, Judge Gregory Maggs of the US Court of Appeals for the Armed Forces, telling students of the unfortunate development. Maggs informed students of Thomas' decision and offered his assurance that he would do his best to make sure the seminar on constitutional law the justice has taught since 2011 would still offer a positive educational experience. Judge Maggs is a distinguished federal jurist who once clerked for Thomas at the Supreme Court (SCOTUS).
The controversy began when the overturning of Roe vs. Wade became a polarizing topic, bringing demonstrators and abortion advocates out of the woodwork. A group of 50 student leaders wrote to GWU to demand the justice's removal, prompting the refusal and his subsequent resignation. Thomas hasn't commented on whether his reasons are motivated by pressure from students, concerns for his safety, or a desire to simply let the issue settle itself peacefully.
Whatever the reason, it appears one of the most prestigious institutions of higher learning in the country will lose an experienced, knowledgeable instructor.
Copyright 2022, WatchDogReport.org