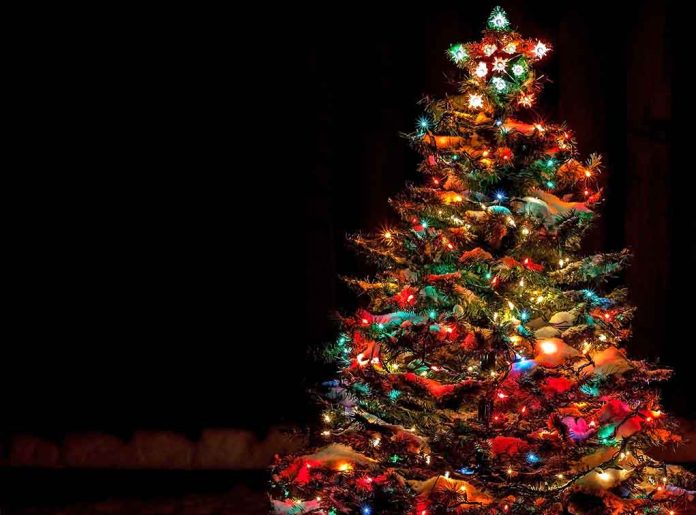 (WatchDogReport.org) – Boston, Massachusetts, is known for the Red Sox/New York Yankees rivalry and the "tea party" that came about early in the fight to push the British back across the pond. Just this month, another battle was waged in the suburban town of Dedham over the display of the Christmas tree in its two library branches.
Christmas trees now allowed in Massachusetts town's public libraries after massive pushback. Last year some folks allegedly were 'uncomfortable' with them. https://t.co/S9ZG8veDfo

— TheBlaze (@theblaze) December 13, 2022
When Lisa Desmond, the library's Endicott branch supervisor, was told they would not be putting up the trees this year, she took to her Facebook page. She claimed the news came with "zero explanation," but when she specifically inquired, she was told how "people" felt uneasy with last year's displays. Desmond has worked at the library for nearly 30 years and has celebrated every holiday, including Juneteenth, which she emceed and said it was "an honor" to do so, per The Blaze.
As of December 14, Desmond's post had gotten 317 reactions and 917 comments, not all of which were kind. In a December 6 post, she shared a screenshot of the message allegedly sent to her by Diane Loud, who was on the city's Human Rights Commission at the time, which was filled with F-bombs along with other rantings aimed at Christians and their "magic sky daddy." She eventually stepped down after calls to do so following her behavior.
After the pushback from the public, the trees are now back at the library branches.
Copyright 2022, WatchDogReport.org