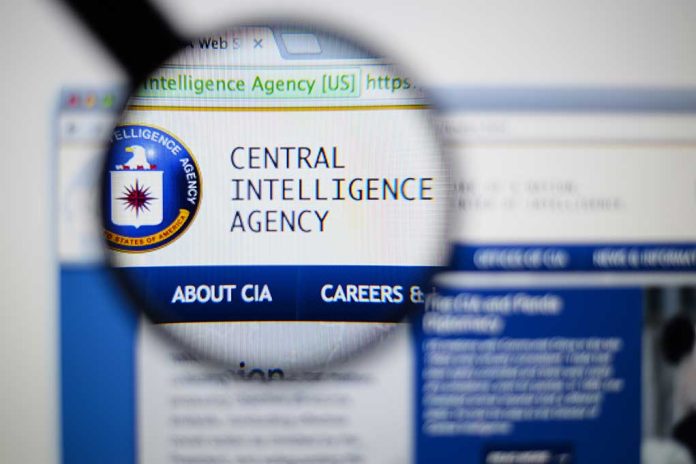 (WatchDogReport.org) – According to findings by a House Judiciary subcommittee and the House Intelligence Committee, it appears the Central Intelligence Agency (CIA) may have had a hand in gathering signatories for the letter used to discredit the New York Post's Hunter Biden laptop story, which was signed by 51 officials who used to work in national security positions.
The letter, which was compiled and signed leading up to the presidential election of 2020, was used to portray the Hunter Biden laptop story as Russian disinformation and was cited by President Joe Biden during his debates with former President Donald Trump.
A new report from Ohio Republicans Jim Jordan and Michael Turner details how senior officials from the intelligence community allegedly colluded with the Biden campaign to mislead voters. The report describes the collusion between the CIA, former intelligence officials, and the Biden campaign as a "political operation" to assist Biden in being elected.
One of the head organizers of the effort was Michael Morell, the former CIA Deputy Director, who helped write the letter and gather other former intelligence officials to sign it. When asked why he desired to help, Morell testified that he wanted Biden to win the 2020 election. Morell also testified that Antony Blinken, Biden's foreign policy adviser for the campaign at the time, was the brains behind the statement.
According to the committee, there's evidence that an active employee of the CIA possibly helped to obtain signatories for the letter, which David Cariens, a former analyst for the CIA, disclosed. Cariens was informed of the statement by this employee and asked to sign it.
Cariens was working on a memoir and was in touch with the agency to help him review the book. During a phone call with the employee about approving the memoir, Cariens was told about the letter and asked if he would sign it.
The scandals around the Biden family keep piling up, and the president's son seems to be at the center of most of them.
Copyright 2023, WatchDogReport.org