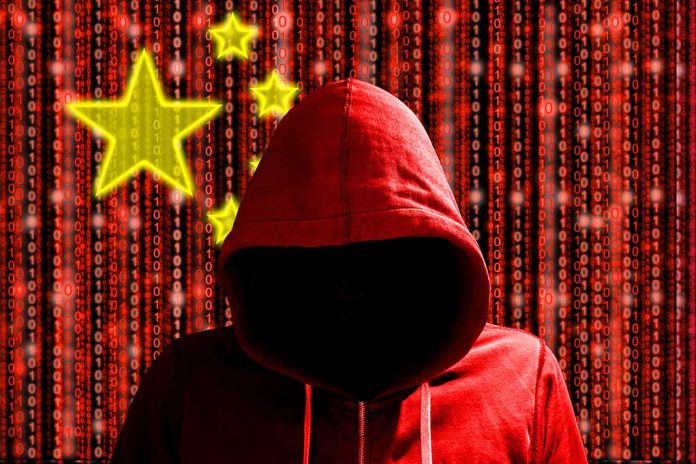 (WatchDogReport.org) – An arm of the Chinese regime's intelligence ministry has reportedly been operating service centers in seven American cities: San Francisco, Houston, St. Paul, Salt Lake City, St. Louis, and Charlotte, North Carolina.
The Overseas Chinese Service Centers (OCSCs) are reportedly linked to the CCPs United Front Work Department. According to the CCP, OCSCs exist to help citizens who live abroad and nurture Chinese culture. The United States government, however, considers these to be Chinese intelligence operations. In 2018, members of these centers met with the Chinese Ministry of Public Security, which is the regime's police authority.
Political analysts called the increased vigilance in the United States over possible espionage a "flashpoint" in U.S.-China relations. Concerns over spying have pressured the anticipated state visit of U.S. and Chinese leadership as the countries reportedly attempted to resolve the increased political pressure.
Tensions between the United States and Communist China have increased recently. The political relationships of American nationals with people linked to the Chinese regime have come under special scrutiny.
In some cases, this has resulted in arrests of Americans affiliated with Communist interests in China. In April, New York Democratic Representative Grace Meng was arrested by the FBI for reportedly meeting with a Chinese government official.
Earlier this year, Congress announced it was investigating President Joe Biden and his foreign relations activities after it was found that he had stored classified documents from the Obama administration at his think tank. The Penn Biden Center had received donations from Chinese nationals believed to be linked to the CCP. This raised concerns that Biden may have exposed U.S. Secrets and official documents to Chinese intelligence agents.
Congress compelled the CEO of the social media app TikTok to appear before lawmakers and explain how the company used American consumer data. Lawmakers questioned whether Chinese laws forced TikTok to hand over American consumer data to the Chinese intelligence ministry.
Copyright 2023, WatchDogReport.org