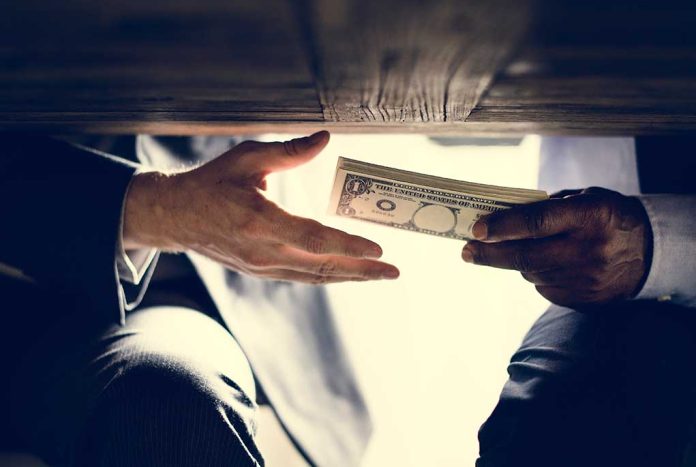 Chinese SPY Operation – Look Who They're Recruiting
(WatchDogReport.org) – The Chinese Communist Party (CCP) is actively recruiting ordinary, everyday citizens as intelligence assets. By spying on their fellow countrymen and women or providing information about national security threats, whistleblowers could potentially earn a nice bonus.
According to Reuters, China's state media outlets are pushing the measure as important to the country's efforts to include the general public to "support and assist in national security work." Citizens can earn rewards of up to 100,000 yuan, the equivalent of about $15,000 US. The value of the information determines the final amount paid.
Chinese government to start paying citizens who report 'security violations' https://t.co/ONOvmFTapG

— Eric Vanderburg (@evanderburg) June 7, 2022
Rewards come either in cash or certificates. If more than one tip comes in and pans out, the first person to send the tip wins the prize. Security agencies would naturally have to verify the information first. The hope of the Communists seems to be an old-school, Soviet-style network of local informants.
It seems fairly easy to draw comparisons to the policies of the Soviet Union. In communist Russia, informants played a critical role in squashing political discourse and spreading the fear of an ever-present government eye. The practice spread to the rest of the Soviet Bloc as well as Cuba. It seems China hasn't forgotten this long-cherished tool of totalitarianism.
Copyright 2022, WatchDogReport.org