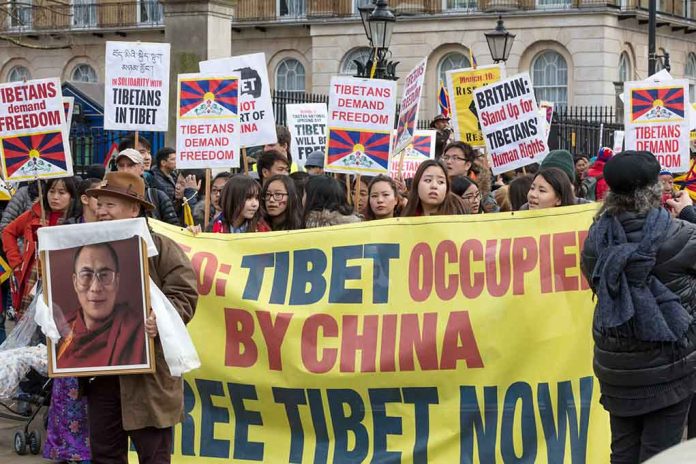 (WatchDogReport.org) – In 2021, 18 years after "The Matrix: Revolutions" was released in theaters, the 4th movie, "The Matrix: Resurrections" made it to the big screen. Fans of the franchise were delighted. But now, there's a call by Chinese nationalists to boycott the film because of its lead actor's stance on an issue China is particularly sensitive about.
In late January, actor Keanu Reeves joined the lineup of performers for the 2022 Tibet House Benefit. The proceeds from the concert benefit Tibet House, an organization that preserves the culture of the Tibetan people. However, not everyone is happy about the actor's decision to perform at the concert. Chinese nationalists are calling on people to boycott the movie and the actor.
BREAKING REPORT: Actor Keanu Reeves is canceled in China due to his participation in a benefit concert for Tibet… HEADLINE: ==> – @ElAmerican_

— Chuck Callesto (@ChuckCallesto) January 27, 2022
The Chinese activists are unhappy about Reeves' support for Tibet because the People's Republic of China (PRC) believes that Tibet is a part of China, while Tibet maintains that it is a sovereign nation. Like Hong Kong, Tibet has behaved as a sovereign nation for decades, but the PRC wants to "unite" China, meaning it wants control of all of the territories it believes belong to China. Because of the conflict, there has long been a movement to free Tibet, but it hasn't done much to help. Now, it looks like Reeves is getting blowback for not toeing the Communists' line.
The Tibet House Benefit will take place on March 3.
Copyright 2022, WatchDogReport.org