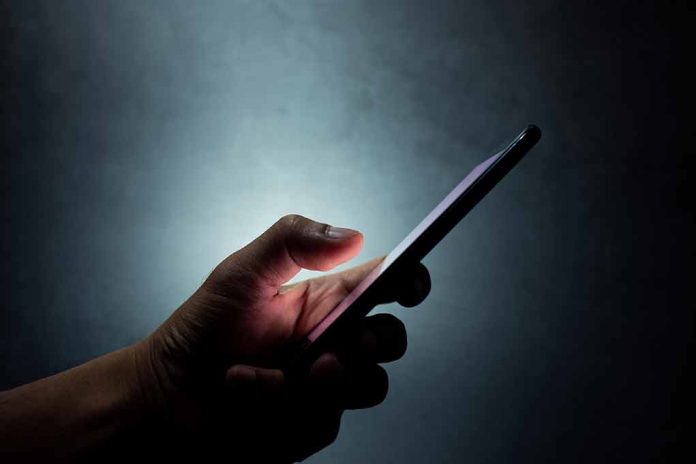 (WatchDogReport.org) – Despite warnings over possible national security threats posed by Chinese-made apps like ByteDance's popular video-sharing platform TikTok, many of the most popular apps in the US are from China, CNBC reported.
As of the end of May, the Chinese shopping app Temu was the number two most downloaded free app in the Apple App Store, while the ByteDance-owned apps CapCut and Lemon8 also remain very popular.
According to Insider, Temu, owned by PDD Holdings in China, was the 12th most-downloaded free shopping app in 2022, beating out retailers Wayfair, Kohl's, and Nordstrom. Meanwhile, ByteDance's CapCut received nearly 1 million downloads from late March to early April.
While TikTok remains highly popular in the US, boasting 415 million downloads since it first launched, CapCut, Temu, and Lemon8 also enjoy high use in the United States, with 99 million users for CapCut, 67 million for Temu, and 1.2 million for Lemon8, according to Apptopia.
Technology expert Lindsay Gorman from the Alliance for Securing Democracy told CNBC that the United States would be wise to consider the national security risks not just from TikTok, but other Chinese-made apps. She suggested that the US should develop a framework to assess the risks.
Comparing it to US infrastructure, Gorman explained that the US wouldn't permit an "authoritarian regime to build significant components" of the US energy infrastructure, nor would the US rely on that regime.
On Monday, Forbes reported that the thousands of content creators and businesses worldwide who earn money on TikTok have given the social media company sensitive financial information over the last several years, including banking information, tax ID, and social security numbers, so they can get paid.
What these creators may not realize, however, is that this personal financial information is being stored on servers in China, and Chinese employees of the company can access it.
Copyright 2023, WatchDogReport.org