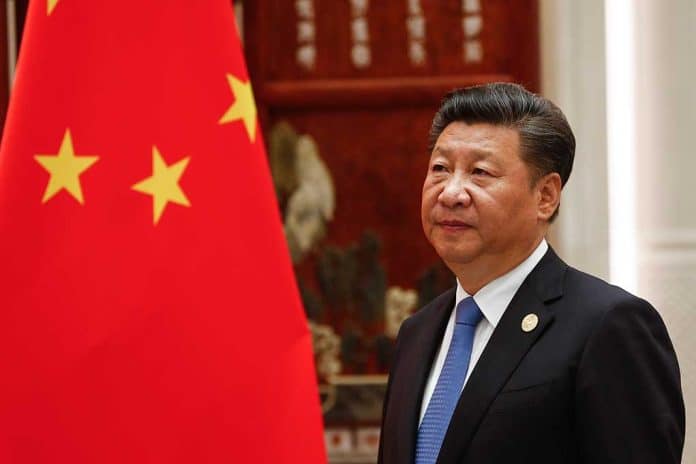 (WatchDogReport.org) – In 2014, the United Nations (UN) entered into the Arms Trade Treaty (ATT), which regulates the trade of various weapons from small arms to large. According to an email written by Dudley Brown, head of the National Association for Gun Rights, the Communist Chinese Party (CCP) is now the largest funder of the treaty, and that should concern every American.
Brown called for those who believe in the rights afforded by the Second Amendment to the Constitution to sign a petition demanding US Senators address the issue with President Joe Biden.
The National Association for Gun Rights sounded the alarm on China funding the UN "Small Arms Treaty" in an email released on February 8, 2022.https://t.co/OqoMuLfiXN pic.twitter.com/WqyOmzWIRa

— James 1776 🇺🇸 (@Chardwa13) February 16, 2022
Brown alleges there's a control list and a tracking system to trace a large number of "small and light weapons" for at least a decade. His concern is that the deal is a step toward what he fears is the ultimate governmental goal – confiscation.
The UN and its members already use the International Small Arms Control Standards (ISACS) as guidance to reduce the risk of weapons falling into the wrong hands. Brown claims some legislators want to ratify the treaty and make it more restrictive for gun owners here in the U.S.
If true, Brown urges all Americans to closely monitor congressional legislation affecting the treaty to ensure it doesn't infringe on citizens' constitutional rights going forward.
Copyright 2022, WatchDogReport.org