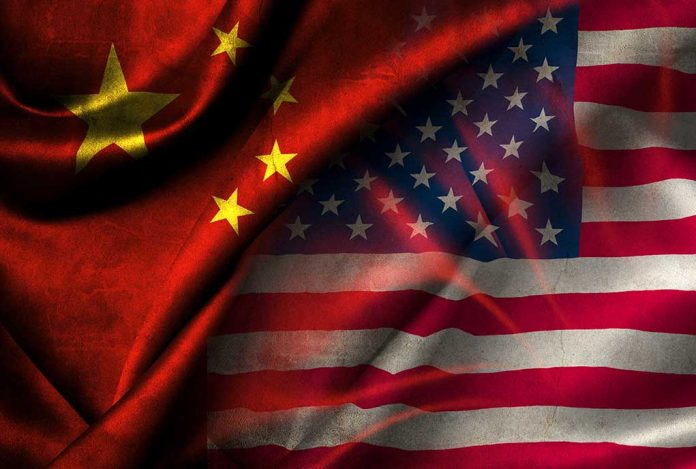 (WatchDogReport.org) – According to a recent report from the Wall Street Journal, the Chinese Regime rejected a US Department of Defense's request to meet with its Defense Minister. The newspaper said that while there wasn't a reason to think the meeting wouldn't happen, Beijing made an unexpected last-minute rebuff to Washington.
Over the last few days, reports said that US Secretary of Defense Lloyd Austin wanted an in-person reunion with China's Defense Minister. He wanted this meeting to happen at the Shangri-La Security Dialogue, which would take place from May 31st to June 4th. Austin did the same in 2022, considering these meetings usually occur without too much planning.
In a statement to the Journal, the Pentagon said that China informed overnight that they formally declined the May invitation to have the reunion in Singapore. The newspaper explained Washington was quite interested in the meeting since China's Defense Minister Li Shangfu was new in the position. Apparently, the Pentagon even took the unusual step of communicating with him directly to secure the meeting with Austin.
Communications with the Chinese Defense Ministry dried up after the Biden administration ordered the destruction of a Chinese spy balloon. This one flew across the country and even collected classified information on sensitive US military sites. Experts have been pointing out this has been the most delicate moment in the relations between the two countries, in what has already been labeled a new "Cold War."
According to the newspaper, US Commerce Secretary Gina Raimondo and national security adviser Jake Sullivan have had numerous meetings with their counterparts since that moment. Even the United States Ambassador to China, Nicholas Burns, had face-to-face meetings with China's Foreign Minister Qin Gang. However, it has been impossible to establish a conversation between the two nations' defense ministers as China has consistently rejected every invitation.
Copyright 2023, WatchDogReport.org