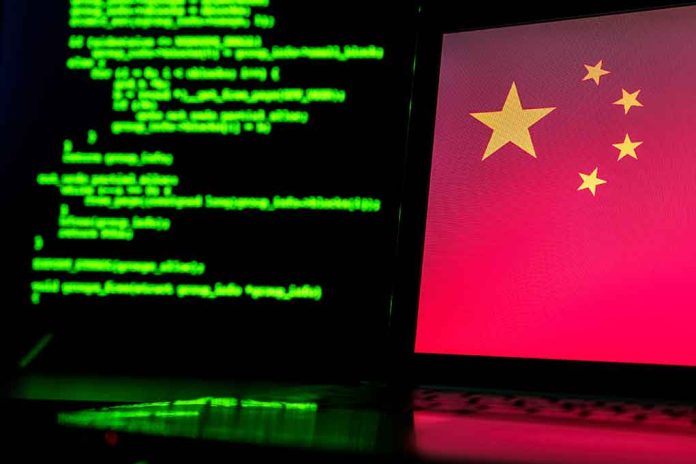 (WatchDogReport.org) – State-run Chinese newspaper Global Times revealed on June 11 that a Chinese aircraft monitored a joint naval exercise between the United States and international partners. The plane gathered crucial intelligence information on the ships, which included the USS Ronald Reagan and USS Nimitz aircraft carriers.
The other countries that were part of this exercise, and were also spied on by the Chinese regime, were Canada, Japan, and France
China's People's Liberation Army (PLA) used a sophisticated "reconnaissance aircraft" for this mission. This was the Shaanxi Y-9, a military transport plane that Chinese intelligence agencies have used for reconnaissance operations.
The report boasted that the PLA also deployed aggressive incursions into Taiwan's Air Defense Identification Zone. Along with its espionage against the United States and its international partners during the naval exercise, both operations had one goal. Global Times said it was to send an "intimidating message" to Western powers not to intervene if China deploys a military strike against Taiwan.
The report pointed out that the think tank South China Sea Strategic Situation Proving Initiative monitored joint drills between the United States and its partners. It also said this sea region had a massive strategic value because it's located in Taiwan's eastern area. It added that the PLA could use this sea to surround Taiwan and even deny any military support from a foreign ally.
This espionage operation against Washington and its Western allies is the latest episode of what many analysts are referring to as the new Cold War. Over the last few years, China has shown many signs of an expansionist ambition that has already claimed Hong Kong as its first target. However, the main objective has always been Taiwan, which many believe could create a geopolitical crisis if Beijing decides to invade.
Copyright 2023, WatchDogReport.org