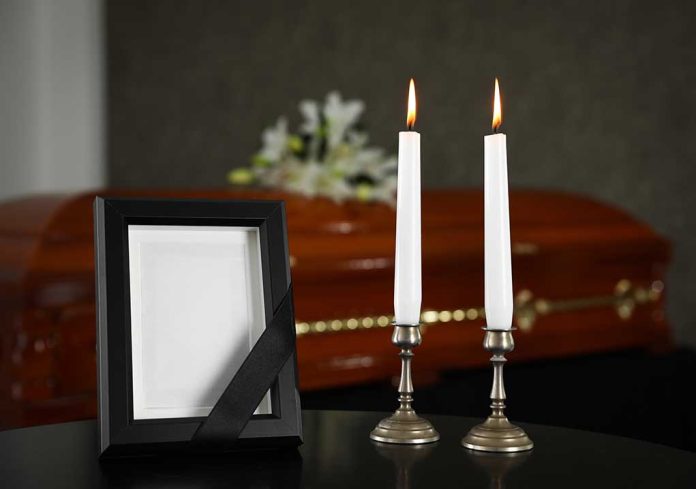 (WatchDogReport.org) – An 8-year-old boy was allegedly beaten by his instructor, resulting in his death, at a martial arts club in Qingdao, Shandong, China. The tragedy occurred on June 18, 2023, at the Chongde Juying Martial Arts Sports Club on the child's second day of attendance. The club is relatively new, having only been open since April.
The boy, whose name has not been disclosed, was enrolled in the sports club on June 17, 2023, the day before his death. His parents paid in full for him to receive martial arts training for one year. The child's parents received a video during his training session that caused them to be concerned. They were later notified of his demise. The boy had been taken to the hospital, where he was pronounced dead upon arrival. After further examination, it was determined that his heart had stopped beating twenty minutes before arrival.
The sports club has ceased operations, and authorities have arrested three individuals, two of whom are the sports club's owners. The third is presumed to be the instructor.
A similar tragedy happened in Taiwan in April of 2021. This victim was a seven-year-old boy who also died as a result of injuries received during a martial arts training class. He was thrown to the ground multiple times by classmates, who were instructed to do so, and eventually, the class instructor. The boy was taken to Fengyuan Hospital and placed on life support. His parents made the heartbreaking decision to terminate life support after 70 days.
Incidents such as these indicate the need for stronger regulations in sports clubs with children in attendance. Measures could include background checks on employees, procedures to safeguard children during training, oversight committees to ensure all protocols are followed, and demanding accountability for instructors assigned to work with children. Protocols and safeguards of this type might prevent similar tragedies from occurring in the future.
Copyright 2023, WatchDogReport.org