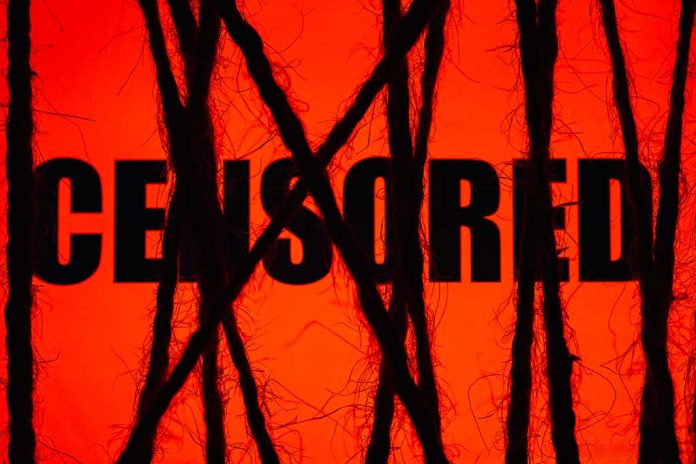 Veto OVERTURNED – Lawmakers Take a STAND!
(WatchDogReport.org) – During the 2020 presidential election campaign, America learned that social media platforms have a distinct leftist political bias, and conservative Texas Governor Greg Abbott and the state legislature took action. The result was HB 20, which the governor signed into law in September 2021. Since then, the legal system has been busy, first blocking and now reinstating the law.
In short, HB 20 prevents companies like Twitter and Facebook from banning content and people based on their political point of view — as it did with former President Donald Trump.
My office just secured another BIG WIN against BIG TECH.#Texas's HB20 is back in effect. The 5th Circuit made the right call here, and I look forward to continuing to defend the constitutionality of #HB20. https://t.co/197atNgQ2Z

— Texas Attorney General (@TXAG) May 11, 2022
Of course, pretty much before the ink dried on his signature, two lobbyist groups filed for a preliminary injunction to halt the law in federal court in the Western District of Texas, which was granted. The state then successfully asked the Fifth Circuit Court of Appeals to vacate that order and allow the law to take effect. The companies have appealed this decision to the Supreme Court (SCOTUS), where Justice Samuel Alito is expected to hold a hearing.
Liberal media outlets are not taking this news very well, which should surprise absolutely no one who's not been living under a rock. They're also resorting to their go-to method of fear-mongering; for example, CNN cited "legal experts" who were wondering "if the [big tech] companies are even able to run their services at all."
What do you think about HB 20?
Copyright 2022, WatchDogReport.org