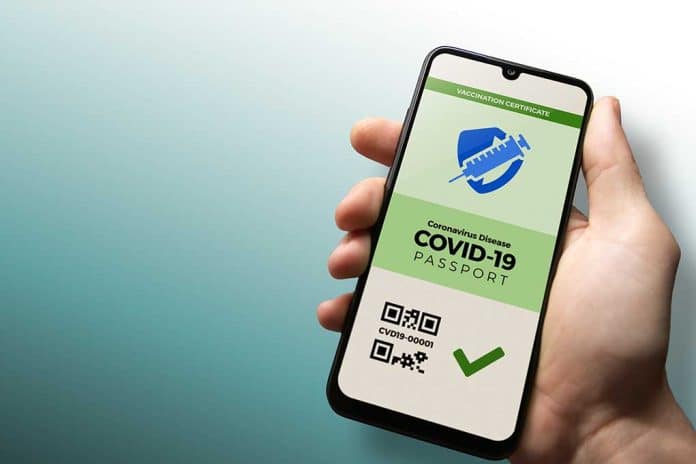 (WatchDogReport.org) – Washington, DC, is one of the most liberal cities in the country. Throughout the pandemic, the Democratic leader of the city, Mayor Muriel Bowser, has had strict COVID-19 restrictions in place. Now, the city's government is taking it one step further and implementing unfair vaccine mandates.
DC has enacted a vaccine passport for people who want to go to entertainment venues, meaning they'll have to show proof that they're fully vaccinated. However, a spokesperson for the city recently revealed to the press that bands, musicians, and other entertainers won't be required to follow the same guidelines as an average citizen.
Washington DC doesn't require Covid vaccination from the entertainers but imposes it on their patrons.@zacbrownband is due to perform in Boston. Boston doesn't allow unvaccinated to participate in society. Please boycott Boston, @zacbrownband #BoycottBoston #BostonDiscriminates

— Fibci (@Fibci2) January 21, 2022
Critics are attacking Bowser for not enforcing the mandate equally across the board. They argue it's unfair for her administration to treat celebrities and the average person differently. Not to mention, no politician should force a person to undergo a medical procedure they don't want just to enter an entertainment venue.
In addition to the vaccine mandate, Bowser has a mask mandate in place. Meanwhile, she was spotted at an indoor wedding without a mask after the directive went into effect — talk about putting her hypocrisy on display.
The change for DC mandates will go into effect on February 15.
Copyright 2022, WatchDogReport.org