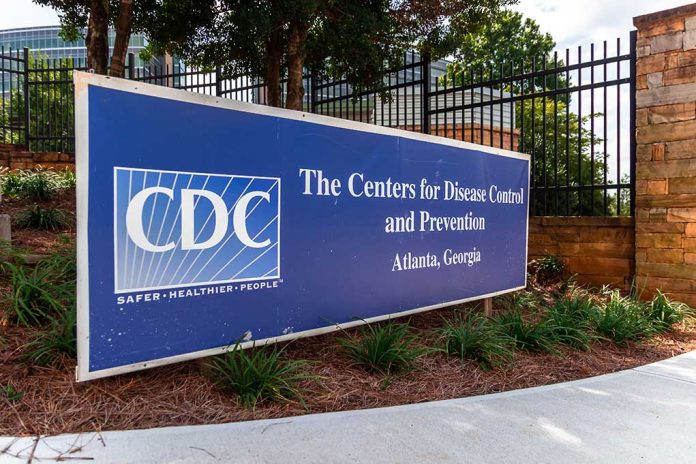 (WatchDogReport.org) – On April 18, the Centers for Disease Control and Prevention (CDC) unveiled its new travel advisory system. As a result of the new categorization, the agency suddenly dropped nearly 100 countries from its Level 4 COVID-19 "do not travel" section. In fact, the CDC removed all of the countries it previously listed in that category, redesignating them to either Level 2 or 3. Level 2 represents a moderate COVID-19 risk, whereas Level 3 is high.
The measure follows a federal court's recent decision to lift the mask mandate on public transportation in the US, a move welcomed by many travelers and already incorporated in many areas of the country.
"There are no Level 4 COVID-19 Travel Health Notices at this time."@CDCgov dropped all countries from its top #COVID19 travel advisory warning. https://t.co/l5jnBW6CWd

— The Epoch Times (@EpochTimes) April 19, 2022
The CDC said the restructure was to keep Level 4 open for the absolute highest risk countries that may have a new variant of the coronavirus, an extreme increase in cases, high case counts, or issues with healthcare availability. Similar to before, travelers are advised to stay out of Level 4 areas.
The federal government plans to evaluate each country's cases every 28 days to see where they should stand on the advisory scale. The CDC expects to drop all "avoid travel" destinations for vaccinated individuals as COVID-19 cases improve.
The agency and the World Health Organization (WHO) don't think the US government should ban Americans from traveling to any particular country, but they can advise. They see a ban as an ineffective measure in mitigating the coronavirus spread.
Copyright 2022, WatchDogReport.org