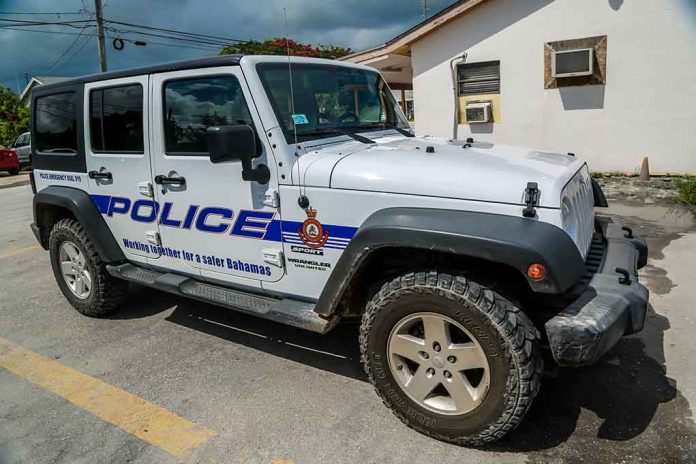 Multiple DEAD Americans – Cause Of Death Revealed
(WatchDogReport.org) – When one's family or friends are heading off on vacation and wish them a bon voyage, they don't expect it to be a permanent goodbye. Sadly, in the cases of Michael (68) and Robbie (65) Phillips of Maryville, Tennessee, and Vincent Chiarella (64) of Birmingham, Alabama, their trips to the Bahamas would be their last on Earth. Donnis Chiarella (65) was found alive and taken to a hospital, where she was treated and subsequently released. Now we may know why this tragedy happened.
The four were staying at Sandals Emerald Bay resort in separate but neighboring villas when the tragedy struck on May 6. According to reports in the Nassau Guardian, when the official cause of death is released, it will show that they were the victims of carbon monoxide poisoning, although the report could not be independently verified by other news outlets.
Carbon monoxide poisoning killed 3 Americans at resort, report says https://t.co/sggTZ0PSw9

— Fox News (@FoxNews) May 23, 2022
According to WDBO 107.3 FM in Orlando, Florida, the air conditioning and water heaters are being checked out in search for the leak's potential source. Some recent reviews on Trip Advisor indicate that regular upkeep may have fallen off at the resort.
No matter the exact reason for the alleged carbon monoxide poisoning, this case points to a need for caution and due diligence when making vacation reservations.
Copyright 2022, WatchDogReport.org