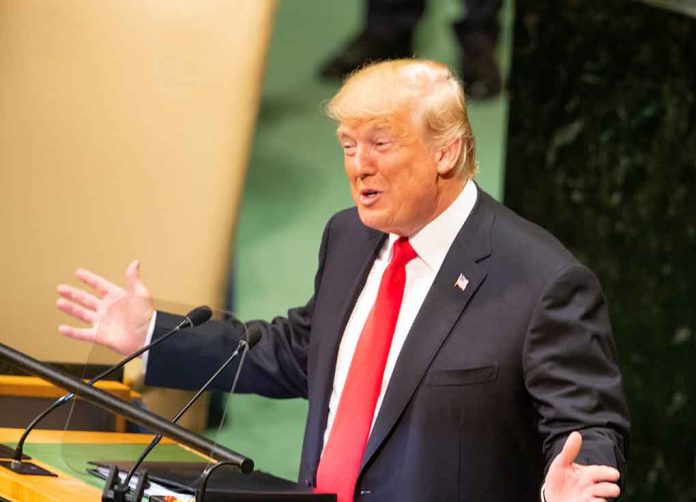 (WatchDogReport.org) – Former Manhattan District Attorney Cyrus Vance Jr. started an investigation into the business dealings of former President Donald Trump in 2021. The office of the DA has since changed hands to Alvin Bragg, who cast doubt about the suit, leading to the two prosecutors in the case to suddenly resign on February 23. The prompt exit followed an extended pause on the case against the former president and a declaration from Bragg that he may not move forward with the case.
Neither Attorneys Carey Dunne nor Mark Pomerantz commented on exactly why they quit their jobs.
Breaking News: The prosecutors leading the Manhattan district attorney's inquiry into Donald Trump have resigned. The D.A. is said to have doubts about the case. https://t.co/n6W30FopJw

— The New York Times (@nytimes) February 23, 2022
Investigators alleged Trump overinflated the value on some of his organization's properties to procure loans and then devalued them when it came time to pay taxes on them. Vance seemed to think he had the evidence for an indictment and conviction, but Bragg doesn't seem so sure.
Without the support of his prosecutors, some suspect the DA may not pursue the lawsuit any further. Considering the case is ongoing, Bragg did not elaborate on why he may have had a sudden change of heart. The attorney has until April to utilize the current grand jury, although he can request an extension if necessary.
Trump has long called the criminal probe a witch hunt, maybe now it's becoming clear there's nothing there.
Copyright 2022, WatchDogReport.org