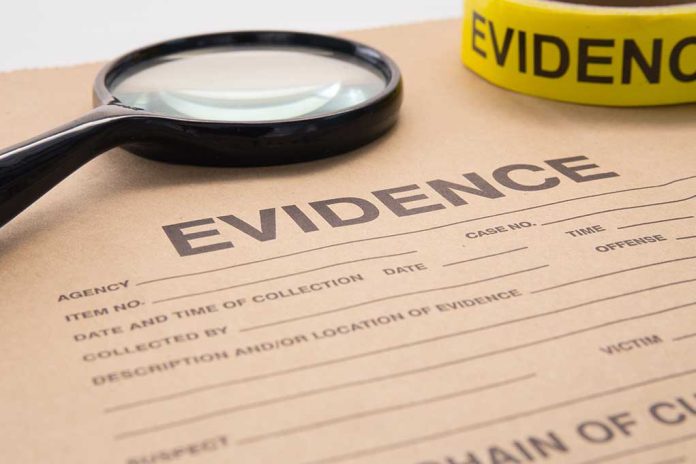 (WatchDogReport.org) – A Texas woman was fully exonerated on Monday, August 7, after spending almost 20 years in prison. Rosa Jimenez was convicted in 2003 for the choking death of a toddler she was caring for. The 21-month-old boy, Brian Gutierrez, died tragically three months after choking on paper towels while in Jimenez's care. In 2005 Jimenez was sentenced to 99 years in prison for one count of murder and one count of injury to a child.
Jimenez insisted she was innocent throughout her trial, while medical specialists testified the choking could not have been accidental. Jose Garza, the Travis County District Attorney, began arguing for her innocence in 2005. Garza believed the medical evidence given during her trial was false and her attorney didn't represent her properly. During the trial, specialists claimed that a toddler would not have been able to swallow a wad of paper towels on their own. Therefore Jeminez must have choked him by forcing him to eat the paper towels.
Working alongside Project Innocence, Garza continued to gather evidence to prove Jimenez's innocence in the child's death. Information was obtained from pediatric medical professionals specializing in how a child's airway functions. This new evidence contradicted the information given during the trial.
The revelation suggests that a toddler could have swallowed the paper towels and that there would have been evidence of a struggle had Jimenez forced the toddler to eat them, which there wasn't. The child's death was a tragic accident, but not a murder.
Jimenez is now living in New York and just welcomed her first grandchild. She was diagnosed with a kidney condition while incarcerated and is searching for a donor. During a news conference, Jimenez stated that she is grateful for everyone that believed in her and that she now has a "new life."
Copyright 2023, WatchDogReport.org