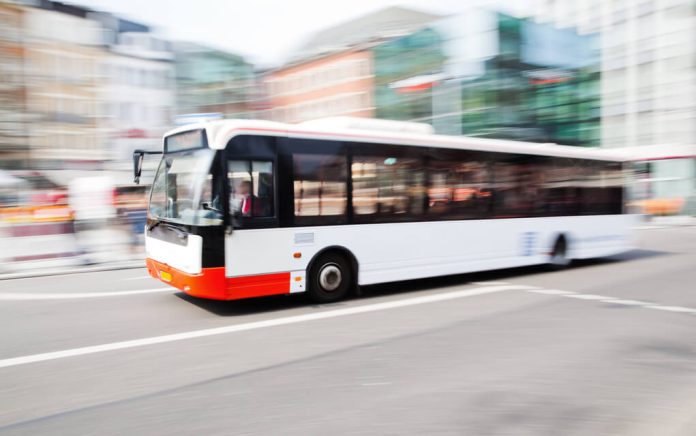 Bus Driver BLACKS OUT Behind The Wheel – Endangers DOZENS
(WatchDogReport.org) – A bus driver transporting passengers from a casino in Connecticut back home to Boston passed out behind the wheel after allegedly eating THC-infused gummies. Jinhuan Chen faces 38 charges of reckless endangerment for the incident. According to the CT Post, he told a superior court judge through an interpreter that the whole thing was a misunderstanding.
Police: Bus driver ate pot gummies, passed out on I-95 in Stratford https://t.co/EzMn72QFz0

— Christine Dempsey (@ChristineDempse) June 14, 2022
"I didn't know it was marijuana," Chen said. His supervisor, Victor Chen, said the driver has a decade of experience and an exemplary record. He claims the man doesn't drink or smoke, and that there's no way the gummy incident was anything other than a mistake. Chen notes that as recently as a few years ago, this would never have been an issue, but now "there's marijuana everywhere here."
Connecticut State Police arrived on the scene on I-95 in the Stanton area after a call came in about a motor coach on the side of the road. They found Chen slumped over and unconscious in the driver's seat. The 38 passengers were reportedly terrified and had no intention of getting on another one of the company's buses, opting instead to use rideshare services to get home.
Chen was taken to a hospital in Bridgeport, where tests showed large amounts of THC in his blood. Police arrested him at his home on June 13.
Copyright 2022, WatchDogReport.org