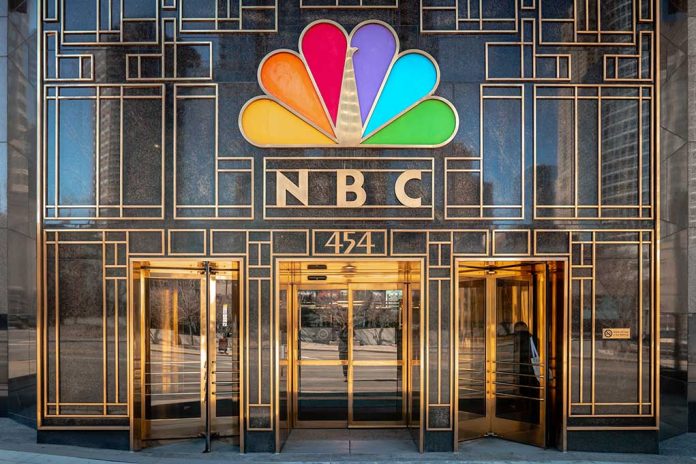 (WatchDogReport.org) – Once upon a time, journalist Brian Williams was one of the most trusted reporters on television. His face and voice filled millions of Americans' living rooms each night on NBC's "Nightly News." Then, he was caught lying. Years after the embarrassing incident, he's finally leaving the network.
On Tuesday, November 9, Williams announced he's leaving NBC after 28 years when his contract is finished in December. The Hill obtained a letter the 61-year-old veteran journalist sent to MSNBC employees saying he'd made the decision "following much reflection." He called himself "blessed" to have spent nearly half of his life with the company.
WATCH: Brian Williams, longtime anchor and @MSNBC host, to leave NBC after nearly 3 decades.

"The 11th Hour is way bigger than any one man or woman. The truth is, our secret has always been it's always about our guests. That will never change." pic.twitter.com/9bu2SRfrT0

— MSNBC (@MSNBC) November 10, 2021
MSNBC President Rashida Jones said the network's viewers will miss his "penetrating questions and thoughtful commentary."
There's some shock that Williams' departure from the network didn't happen six years ago. In 2015, he was suspended from the network for six months after reporting revealed he lied about details of a story claiming he'd come under fire in Iraq in 2003. The story turned out to be nonsense, and some political pundits demanded his resignation. Instead, the network gave him his own show, "The 11th Hour," at 11 p.m. on MSNBC.
It's unclear who's going to take over the time slot at the network.
Copyright 2021, WatchDogReport.org