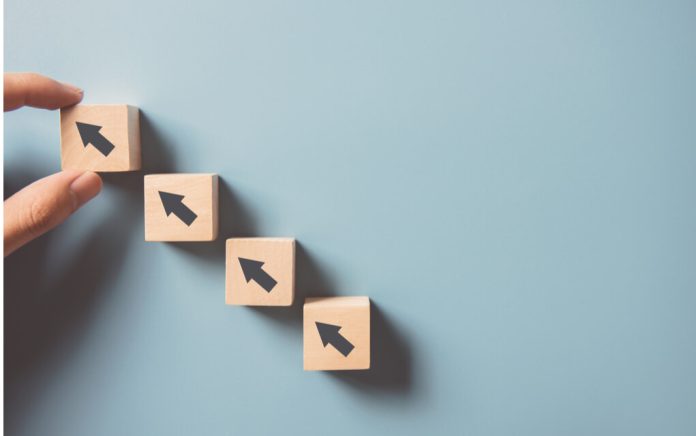 (WatchDogReport.org) – Alvin Bragg, the Manhattan District Attorney responsible for indicting Donald Trump, has downgraded the majority of felony charges that have crossed his desk since taking office. Data shows that in 52% of felony cases on Bragg's watch, the charges were downgraded to misdemeanors.
In 2022, his office declined to prosecute 1,100 felony cases, an increase of 35% compared to 2019. Bragg's refusal to punish criminals has won the support of billionaire George Soros.
When he took office in early 2022, one of Bragg's first tasks was to send a memo to staff that would completely transform New York City. Its law-abiding residents would be abandoned, and criminals would be given a free ride.
Bragg told the DA's office workers that robbery charges would be downgraded to petty larceny — even if a weapon was involved. This misdemeanor carries a maximum sentence of one year in prison.
Likewise, drug dealers would no longer face felony charges, and prostitution, turnstile-jumping, and non-firearms weapons possession would not be prosecuted. NYPD officers, already with a tough job, were utterly dismayed by this stab in the back. "Why doesn't Bragg just give the drug dealers business cards telling everyone they're open for business, what their hours are, and what they charge?" one detective asked. But his policy was clear – prison was to be a last resort.
Despite past denials, the extreme-left billionaire George Soros is connected to Bragg and other DA offices nationwide. Soros has boasted about his support for candidates who support "reform" of the criminal justice system and has thrown millions of dollars behind the campaigns of prosecutors who are soft on crime and tough on victims.
Fox News reported in 2021 that "financier George Soros pushed $1 million to the Color of Change PAC, which turned around and spent big, backing Bragg's candidacy." The Manhattan DA also received funds from Soros's son and his wife.
Copyright 2023, WatchDogReport.org