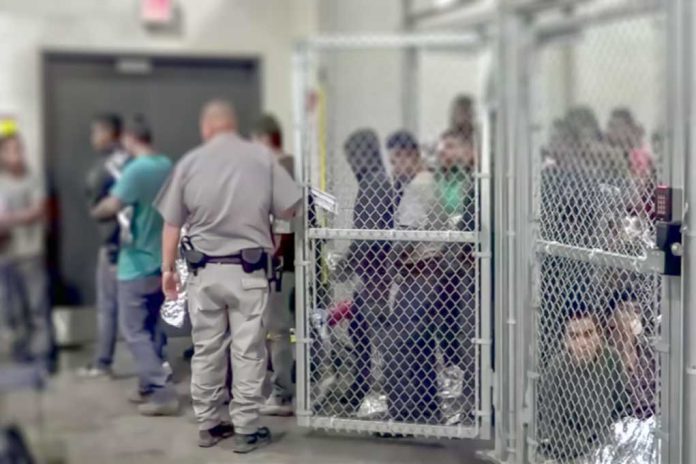 (WatchDogReport.org) – Preliminary numbers of daily migrant encounters at the border during July show the largest influx of people trying to cross into the United States "since fiscal year 2000." The estimated 210,000 individuals don't even include those that successfully evaded authorities and entered the US undetected.
NEW: Preliminary numbers from the U.S. government show that migrant encounters for the month of July are expected to be a staggering 210,000. Another 20+ year record

Feb: 101,095
March: 173,265
April: 178,850
May: 180,641
June: 188,829
July: 210,000

Total: 1,032,680@FoxNews

— Bill Melugin (@BillFOXLA) August 3, 2021
Keep in mind, according to Customs and Border Protection (CBP), about "34% of all migrants" counted in June previously tried to cross the border in the past 12 months. So, it stands to reason some of the 210,000 estimated are duplicates in July as well.
Still, the number continues to increase, and overwhelmed border agents are struggling to keep up with the avalanche of people approaching the US line. And, with the lack of a solid plan to stop the surge, President Joe Biden can't guarantee any end in sight. In fact, the president places the blame for the outrageous numbers squarely on the shoulders of the previous administration.
But, the blame doesn't matter when hoards have to wait in the sweltering heat for processing — about 10% of those being unaccompanied children. If the government doesn't put its foot down soon, the crisis will continue to swell, putting not only precious lives in danger but the sovereignty of the United States as well.
Copyright 2021, WatchDogReport.org