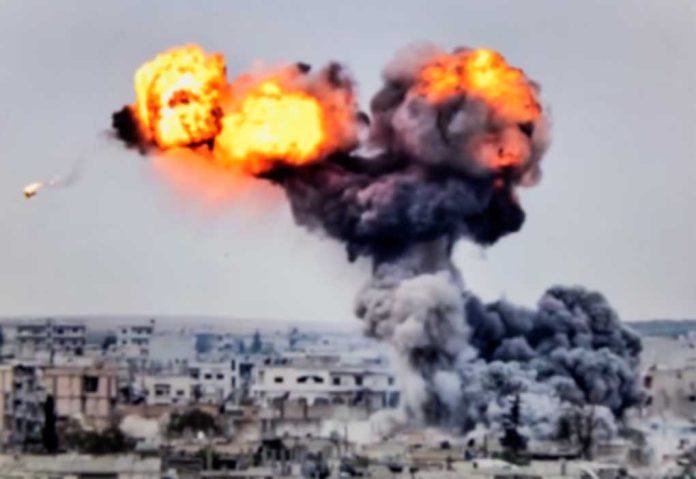 Bomb Attack Leaves Dozens of Victims
(WatchDogReport.org) – On Sunday, November 13, an explosion ripped through a commercial area in Istanbul, Turkey, called Istiklal Avenue, which killed at least six people and left more than 80 injured. United States Secretary of State Antony Blinken expressed the collective condolences of the country and promised we would "stand united with our Turkish Allies." However, that sentiment might have fallen on less than receptive ears.
We are deeply saddened by the loss of life caused by the explosion in Istanbul today. We extend our sincerest condolences to the families of the victims and the Turkish people. The United States stands united with our Turkish Allies.

— Secretary Antony Blinken (@SecBlinken) November 13, 2022
Turkey's Interior Minister Suleyman Soylu announced that a Syrian-national woman by the name of Ahlam Albashir allegedly confessed to entering Turkey illegally and identified herself as a member of a Kurdish terrorist group. She claims the Kurdistan Workers' Party (PKK) and the People's Protection Units International (YPG), which are considered terrorist organizations by some, trained her. These groups are said to have had the support of the American government at times.
Because of this possible US involvement, Soylu said his government had rejected the words of condolence issued by Blinken on behalf of the Biden administration, saying they are like "a killer being among the first to show up at a crime scene," according to The New York Times Official photos and news video of the suspect during and after her arrest show her in a purple hoodie with "New York" emblazoned across the front.
Copyright 2022, WatchDogReport.org