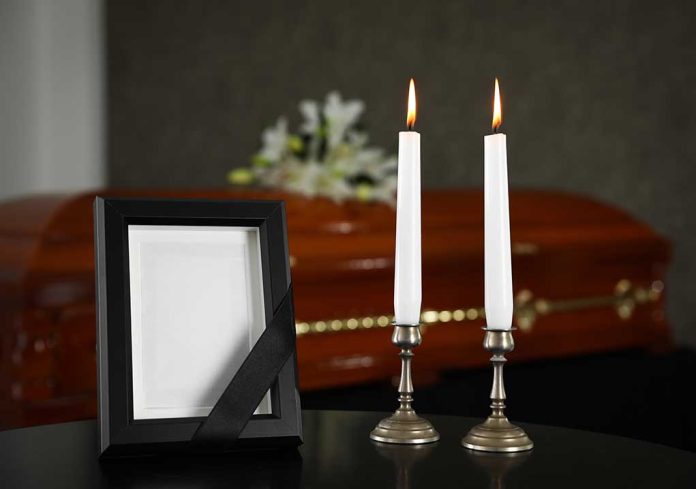 (WatchDogReport.org) – Actor Treat Williams died on Monday, June 12, after a fatal motorcycle accident in Vermont.
The 71-year-old actor was critically injured in Dorset, Vermont, when his 1986 Honda motorcycle crashed into an SUV that had turned in front of him, throwing Williams from his bike.
According to the Vermont State Police, Williams was rushed to Albany Medical Center in New York, where he was pronounced dead. The driver of the SUV was uninjured. Law enforcement did not cite the SUV driver, however, state police are continuing to investigate the collision.
Williams began his stage career in the 1970s as an understudy in the Broadway musical "Grease" before taking on the lead role of Danny Zuko. His film career was launched in 1979 when he was cast in the movie version of the musical "Hair." Williams then went on to appear in several other films, including the Stephen Spielberg film "1941," "Prince of the City," and "Once Upon a Time in America."
Williams has also appeared on the small screen, with featured roles on several TV shows, including "Law & Order" and "Blue Bloods." He also starred in the WB series "Everwood."
According to IMDb, Williams was born in Connecticut and attended Franklin and Marshall College in Pennsylvania, where he first began acting. He spent his summers at Fulton Theater in Lancaster, Pennsylvania. Williams was also a licensed pilot and flight instructor.
In a statement, Williams' family expressed their shock over his death, saying family and loved ones were "devastated" by his death. The family described the actor as "full of love" for his life, family, and craft.
In an Instagram post, actress Sharon Lawrence, who appeared with Williams in the film "The Christmas House," said she was "stunned" by the news. Lawrence described Williams as a "remarkable man" who "enjoyed his life so much."
Copyright 2023, WatchDogReport.org