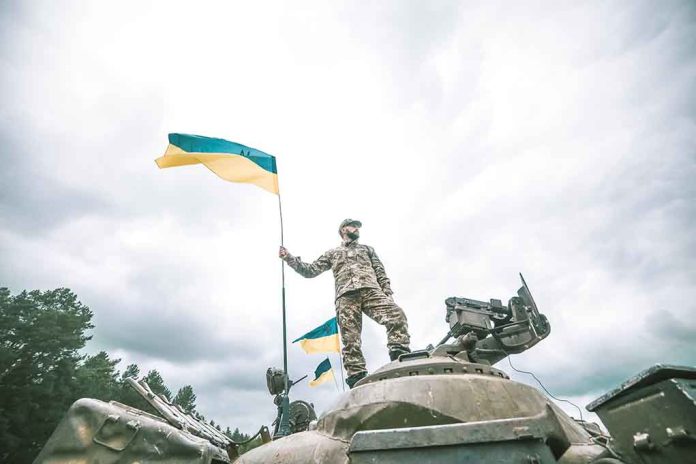 (WatchDogReport.org) – US Secretary of State Antony Blinken said during a July 24 interview with CNN that Ukraine has recaptured half of the territories taken by Russia during its invasion. Blinken explained that information analyzed by US officials revealed that Ukrainian troops took back "about 50 percent" of what Russian armed forces "seized" since 2022. He added that, despite this achievement, Kyiv has faced a "very hard fight" to recapture more territories.
When asked about Ukraine's counteroffensive and the way so many analysts believe it has been a failure, Blinken said it's too early to tell. The secretary of state explained that this military operation is still in its "early days," adding that it has been "tough" so far. Additionally, he noted that the counteroffensive's final results won't be coming over the "next week or two," as he said these might be seen in "several months."
In June, Ukrainian President Volodymyr Zelenskyy said that the progress of this military operation has been "slower than desired." This prompted many pro-Russian politicians in the West to raise their claims about stopping sending military or economic aid to the Ukrainian government.
Since the beginning of the counteroffensive, Ukrainian troops have recaptured numerous villages in the southern region and some territories around Bakhmut in the east. However, many reports have shown that these troops haven't been able to advance further thanks to the heavily-defended Russian lines.
When asked if the US will send F-16 fighter jets to Ukraine, Blinken said the Biden administration will do it over the next few weeks. He added that the most important aspect is that Ukrainian troops must be properly trained to use these planes in a "smart way" when they arrive.
Blinken's comments came a couple of days after reports revealed that 11 nations will start training Ukrainian pilots to fly these fighter jets in Denmark. These trainings will take place in August, and Romania will also collaborate by offering some facilities to conduct some parts of the military exercise.
Copyright 2023, WatchDogReport.org