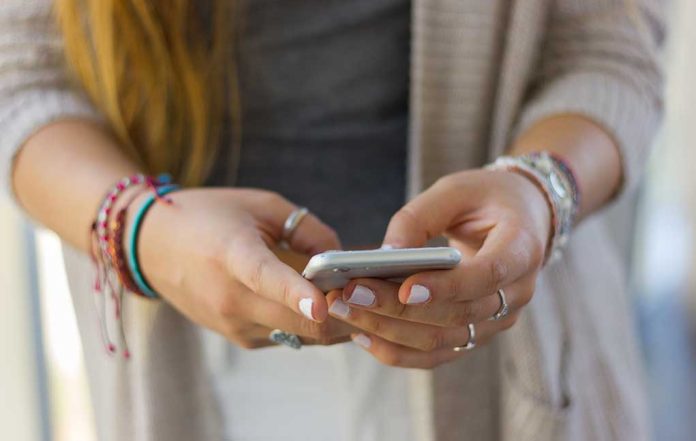 (WatchDogReport.org) – The 2022 midterms are less than a year away and candidates have already been declaring their intention to run for office for months. In July, Blake Masters, the president of The Thiel Foundation and chief operating officer of Thiel Capital, announced he's running for Senator Mark Kelly's (D-AZ) seat. One of the issues he hopes to tackle is Big Tech.
In a wide-ranging interview with the Daily Wire, Masters said he has not taken stripping Big Tech companies of their liability protection off the table. Currently, the companies benefit from the liability protections within Section 230 of the Communications Decency Act of 1996. However, Republicans have been calling on Congress to reform that law so social media companies are treated as publishers. Masters said he isn't opposed to that idea.
AZ Senate Candidate Blake Masters On Big Tech: No 'Platform Immunity' If You're 'Censoring Content And Acting Like A Publisher' https://t.co/dqDjXQpYKl pic.twitter.com/Yvs6GwxPLB

— Daily Wire (@realDailyWire) November 6, 2021
The Republican businessman said if Facebook wants to "act like publishers, we'll treat them like publishers." He pointed out that Facebook CEO Mark Zuckerberg donated $400 million toward 2020 election causes. Masters said the social media giant was intervening in elections and "censoring information about Joe Biden."
Masters also took issue with the way the company mines its users' data to then use against them in the form of targeted advertising. The businessman said that if lawmakers don't get a handle on Big Tech, Americans aren't "going to have free and fair elections" or the First Amendment.
Copyright 2021, WatchDogReport.org