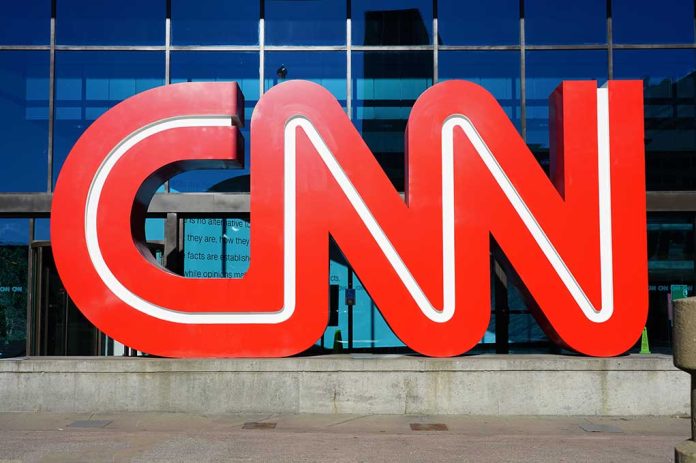 (WatchDogReport.org) – Born in New York City in 1956, Bill Maher grew up to become a well-known talk-show host and comedian, relaying sometimes thought-provoking and other times comical takes on US politics. The commentator also tried his hand in acting and hitting the comedy circuit before landing his very own show in 1993 called "Politically Incorrect." Recently, he landed a new role on CNN.
On January 30, The Hollywood Reporter revealed Maher was joining CNN's Friday lineup with segments of his offshoot program "Overtime," which typically appears only online. The program is a post-show segment that will appear after "Real Time" airs on HBO. "Overtime" is basically a comedy show that features Maher hosting guests to discuss topics in the news. It will begin airing on February 3 at 11:30 p.m.
Bill Maher is joining CNN's Friday night lineup #THRNews pic.twitter.com/Er9li4FARq

— The Hollywood Reporter (@THR) January 31, 2023
Just a few days before the lineup announcement, MSN reported CNN was having the worst ratings week in almost a decade. The outline cited Nielsen, which noted the network only garnered 444,000 viewers during primetime between January 16 and January 22, the first time CNN had seen viewership that low since 2014. Perhaps that revelation sparked the lineup change, bringing Maher on to breathe new life into the floundering network. "Overtime" currently has 800,000 viewers.
In its own announcement, the CNN Press Room reported they were bringing on the comedian because he has a history of "consistently get[ting] people talking" and entertaining a wide variety of guests. The network said the crossover is one of many partnerships it has with HBO.
Breitbart's John Nolte said the Maher addition would do nothing to boost CNN's ratings, stating if that was CNN's goal, they would've brought in someone with a larger following. As it stands, the writer said the comedian would only bring a "niche audience" to the "bleeding" network. Time will tell if this is a successful tactic.
Copyright 2023, WatchDogReport.org