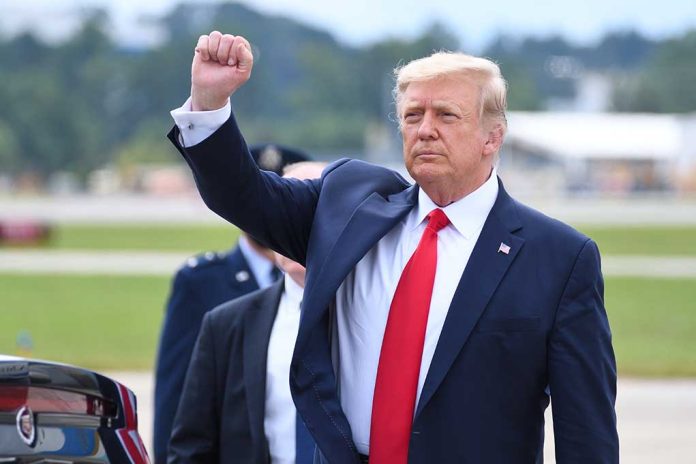 Bill Barr Says Attorney General Going After Trump Is a Political Hit Job
(WatchDogReport.org) – Democrats at every level of the American political landscape have used, and continue to use, everything they can find to keep former President Donald Trump as far away from the White House as they possibly can. First, they tried to impeach him — twice — and have empaneled a "select committee" in the House of Representatives to try to seemingly manufacture a claim he incited an insurrection on January 6, 2021. New York Attorney General Letitia James spent three years and reviewed millions of pages of documents, all to file a blockbuster … political hit job?
Former Attorney General Bill Barr said New York Attorney General Letitia James's lawsuit against former President Donald Trump and his adult children was a "political hit job." https://t.co/CAmVLPVz80

— Breitbart News (@BreitbartNews) September 21, 2022
That's how former Attorney General Bill Barr describes it, especially given Trump's children have been named as defendants as well. James' main issue with the ex-president in the whopping 222-page complaint she filed is he committed fraud and misrepresented facts "to induce banks to lend money [to him] on more favorable terms" than he might otherwise get.
Yahoo! financial columnist Rick Newman seemed a bit confused by the action, rightly noting the "victims" in this case are banks and insurance companies, saying the "government doesn't usually sue on behalf of big businesses," adding that they have their own legal departments for that. This gives a little context to Barr's statement that it is hard "not to conclude it's a political hit job." They're just using the powers of their offices rather than calling in a Mafia Don.
Copyright 2022, WatchDogReport.org