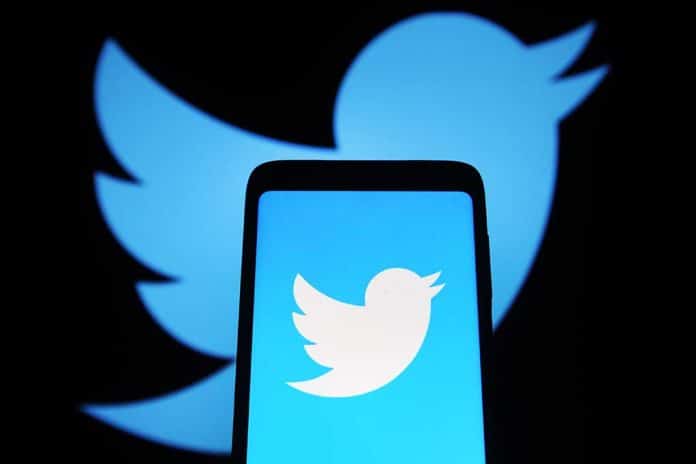 (WatchDogReport.org) – Nefarious hackers recently broke into the GiveSendGo donation platform and stole a list of donors who gave to the Freedom Convoy's fundraising campaign. After the hack, Canadian radio personality Dean Blundell tweeted the list out to his followers, complete with a Google spreadsheet containing donor names and email addresses. Twitter didn't delete or label the tweet, even though the social media platform has an active policy against sharing hacked information. It appears the company doesn't apply the policy to all offenders.
Curiously, Twitter outlined the policy following the Hunter Biden laptop scandal.
NEW: Twitter has yet to enforce its 'distribution of hacked material' policy on those sharing hacked info from GiveSendGo donors who support the Canadian Freedom Convoy.

Quite the turnaround from its treatment of the Hunter Biden laptop story.

(Thread)https://t.co/Up5ynLI7vc

— Joseph A. Wulfsohn (@JosephWulfsohn) February 17, 2022
In October 2020, Twitter went to great lengths to stop anyone from sharing the story from the New York Post about President Joe Biden's son and his alleged link to foreign countries, China and Ukraine in particular. The company even went so far as to lock the news agency's account until it deleted the tweets – the paper declined.
Now that the Christian-based fundraising company has a hacking problem, suddenly Twitter is completely fine with anybody sharing the procured information on its platform. That leaves many to wonder if the policy is only for saving Liberals from hackers while leaving Conservatives without protection. Twitter has yet to respond to the media about its policy discrepancy.
Copyright 2022, WatchDogReport.org