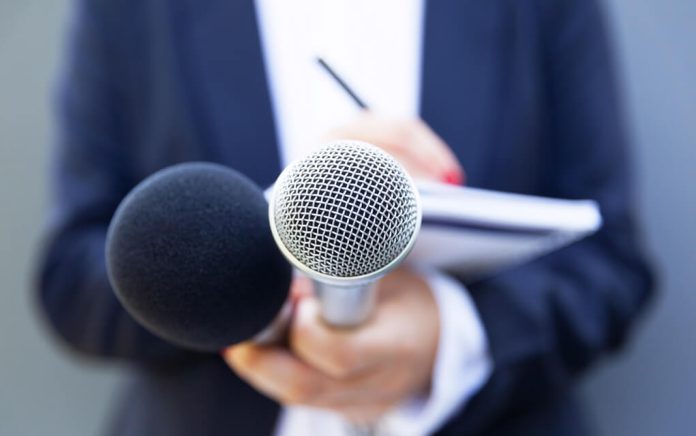 (WatchDogReport.org) – When President Joe Biden took office, his administration made a big deal about the fact they would be holding daily press briefings again. Although they have begun doing so, many people are starting to wonder what the point is when the press secretary won't answer basic questions. Recently, she dodged one that's raising a lot of concern.
On Friday, February 12, a member of the pool asked Press Secretary Jen Psaki what Biden's plans are in the Middle East. Specifically, they wanted to know if the new administration was going to "consider the Saudis and the Israelis important allies." Instead of directly answering the question, the press sec started to stutter and then claimed there are "ongoing processes" that she's going to let "see themselves through" before she gives an answer to the question.
Also, Psaki would not say whether or not Biden has even spoken to Israeli Prime Minister Benjamin Netanyahu.
Jen Psaki says the Biden administration has only been in office three and a half weeks and does not yet know whether Israel is an ally of the United States. pic.twitter.com/51QhnaukWG

— Byron York (@ByronYork) February 13, 2021
Israel has long been the biggest US ally in the Middle East. Destroying our relationship with the country would not just be bad for America; it could be deadly for the Jewish state. The people of this country deserve answers, and it's literally Psaki's job to provide that. Otherwise, why is she being paid our tax dollars?
Copyright 2021, WatchDogReport.org