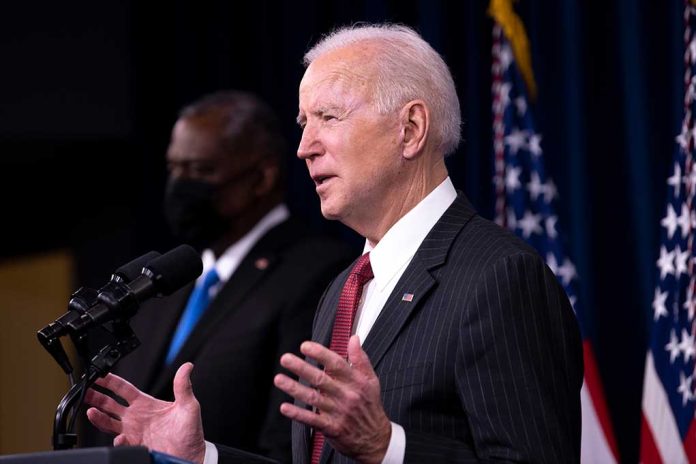 Tabacco RESTRICTIONS Coming Under Biden's Newest Push
(WatchDogReport.org) – Under the direction of President Joe Biden, the Food and Drug Administration (FDA) has announced plans to issue a rule that would order cigarettes sold in the United States to limit nicotine levels. These new requirements would bring levels below what's thought to be the addiction threshold. The idea behind the move is to reduce dependency on the drug to keep new smokers from getting addicted and help long-time users break the habit. Overall, it could be devastating to the tobacco industry.
"Democrat President Joe Biden's administration is going to war with the nearly $100 billion U.S. cigarette industry by trying to implement a new FDA rule that would effectively ban nearly all nicotine in cigarettes." https://t.co/aZrVMhuMa3

— OregonTeaParty (@OregonTeaParty) June 22, 2022
This is not a new concept. Scientific studies go back to at least 1994 examining if smokers would light up more often or inhale more deeply to keep higher levels of drugs in their system. The concern was that behavior would cause the addicts to draw more tar and carcinogens into their lungs, but several studies have shown that's not the case.
However, some experts have expressed worries that this could lead to a black-market demand, which would bankroll criminal elements and could bankrupt tobacco farmers. With all the other economic problems that have surfaced during President Biden's term in office, they worry taking on the $100-billion industry at this time could spell disaster for the people that would be impacted.
Copyright 2022, WatchDogReport.org