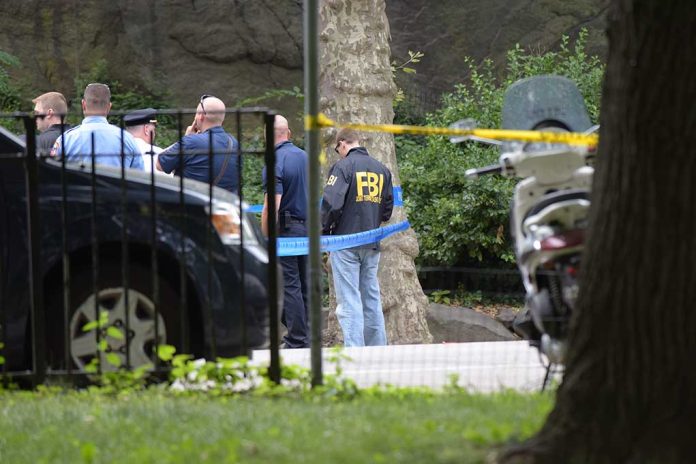 (WatchDogReport.org) – In August 2022, the FBI executed a search warrant at Trump's property in Palm Beach, Florida, looking for and obtaining classified documents that belonged to the National Archives. Since then, governmental materials have seemingly been popping up all over the place, including the homes or business sites of former Vice President Mike Pence and President Joe Biden. In the current president's case, officials procured classified materials at his previous office at the Penn Biden Center and his home in Wilmington, Delaware. Now, the FBI has focused its efforts on Rehoboth Beach.
On February 1, federal agents entered Biden's beach home located at the Delaware shore to look for more documents. According to CNBC, the search was a planned and agreed-upon event, so there was no need for authorities to obtain a warrant. It reportedly lasted a little over three hours, and according to Biden's lawyer, the FBI didn't find any classified materials — this time.
FBI searching Biden home in Rehoboth, Delaware https://t.co/rcMypmyHCb

— CNBC (@CNBC) February 1, 2023
The incident was apparently the third of its kind against the commander-in-chief. Sources reportedly told CBS News that agents conducted their first search at the Penn Biden Center in November 2022, unbeknownst to the public. The action was prompted by Biden's own attorneys, who allegedly found about 10 documents that appeared to belong to the National Archives. The second consensual search happened on January 20 at the president's private residence in Wilmington. According to the news source, the FBI recovered dozens of documents overall from Biden's time in the Senate and as vice president.
Attorney General Merrick Garland has appointed special counsel to both the Biden and Trump incidents. Attorney Robert Hur is the one overseeing the current president's case, and Attorney Jack Smith is investigating the former US leader. There has been no word on any appointments in the Pence case since his classified document discovery in mid-January.
Copyright 2023, WatchDogReport.org