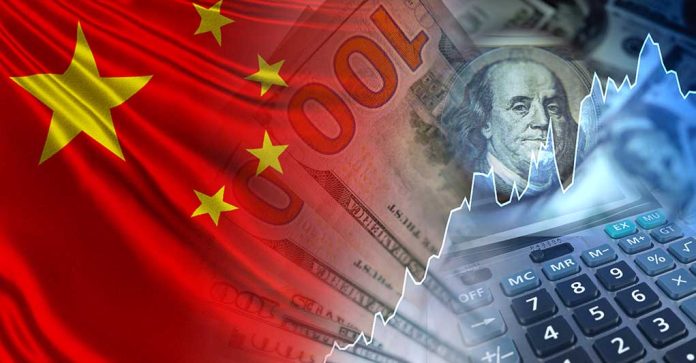 (WatchDogReport.org) – According to a Daily Caller report, President Joe Biden's former National Climate Advisor, Gina McCarthy, is currently working for two companies with investments in China. The so-called "Climate Czar" is offering her services to some equity firms allegedly tied to the Chinese regimes through their climate portfolios.
Her official website identifies the companies in question as TPG Inc and Pegasus Capital Advisors. Both have invested in China for years and are funds that invest using different social and environmental metrics. The former Biden administration official also manages the Global Subnational Climate Fund (GSCF), part of the United Nations' project Green Climate Fund.
The GSCF was officially created in 2021 and has received over $2 billion from the Biden administration. However, its website also shows that the project has been heavily investing in China, with a recent investment of nearly $1.5 billion in the city of Shandong.
As reported by the Daily Caller, TPG has also been investing in China over the last few years, especially in Chinese companies such as Zhaoke Ophthalmology and Du Ziaoman Financial. The media outlet said a recent press release revealed that TPG's Rise Climate Fund closed at $7.3 billion last year.
During her time in Washington, McCarthy was the first climate chief of the Biden administration. She made headlines after pushing for climate provisions in the Inflation Reduction Act and the infrastructure law. McCarthy said she didn't regret anything on either of these, claiming both bills led to "the most aggressive" step on climate in American history.
Far from being a moderate, McCarthy was always linked with the Democratic Party's radical faction. Different reports showed she even called for social media companies to censor users who express differing opinions on environmental issues on their platforms.
GOP House representatives also accused her of ethics violations after meeting with Natural Resources Defense Council CEO and President Manish Bapna. Republicans claimed her act violated the "Revolving Door Ban."
Copyright 2023, WatchDogReport.org