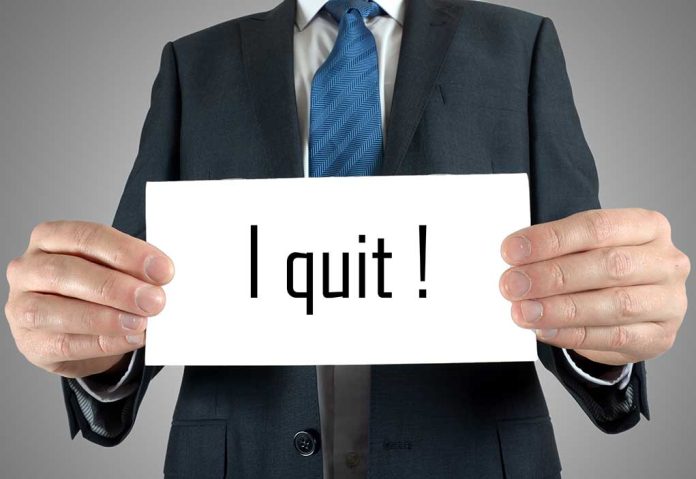 (WatchDogReport.org) – Two years into his term in office, President Joe Biden is still struggling to get his nominations past the Senate. The latest casualty is Biden's pick for director of the Federal Aviation Administration (FAA). The post has been vacant for a year — but last week, a Democrat defector shot down the president's candidate.
Senate Republicans joined with Arizona Senator Kyrsten Sinema to block Biden's nomination of Phillip Washington to become FAA administrator. Republicans argued that Washington, the chief executive of Denver International Airport, was not qualified.https://t.co/s4D60XDSX7

— Keith Boykin (@keithboykin) March 27, 2023
Last July, Biden nominated Phil Washington, a former US Army sergeant major and current CEO of Denver International Airport, to be the new head of the FAA. His choice immediately attracted criticism, with some senators noting that he'd been investigated for corruption in 2021 after leaving his previous job as CEO of the Los Angeles County Metropolitan Transportation Authority.
Senator Ted Cruz (R-TX) had a more direct criticism to make; he pointed out that the FAA is an aviation safety agency and Washington "does not have experience in aviation safety." Washington himself made Cruz's point earlier this month, when the Senate Commerce Committee interviewed him about aviation safety — and he couldn't answer any of their questions.
The strange thing about Washington's nomination is that there's an obvious alternative candidate who does have experience in aviation safety — 33 years of it. Billy Nolen, a former commercial pilot who rose to be senior vice president of safety, security and operations at American Airlines, has been serving as acting FAA director since previous director Stephen Dickson resigned last March. Why does Biden want him to stand aside in favor of an ex-soldier with no obvious qualifications for the job? That isn't clear, but GOP senators weren't happy with his decision. They weren't the only ones, either.
Washington's nomination reached the tipping point when Senator Kyrsten Sinema (I-AZ), who resigned from the Democratic Party last September, refused to back him. Sinema's opposition made it impossible for the nomination to pass the Senate without Republican support; on March 27, Washington gave in to the inevitable and withdrew himself from consideration. The FAA might still be without a permanent director, but at least — for now — Biden hasn't been able to impose an unqualified one on it.
Copyright 2023, WatchDogReport.org