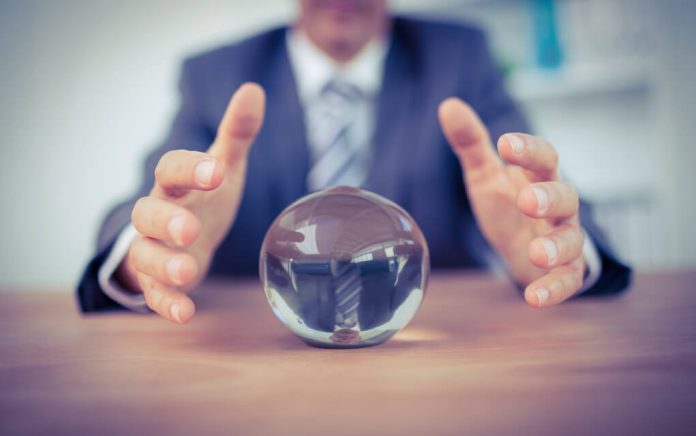 Joe Biden Makes DAMNING Prediction – "There's Going To Be Another…"
(WatchDogReport.org) – The US Food and Drug Administration (FDA) recently issued a press release announcing its decision to issue an emergency use authorization (EUA) order for the Pfizer-BioNTech and Moderna coronavirus vaccines for children six and above. Predictably, President Joe Biden seized the opportunity to promote his agenda.
On June 21, the president held a brief press conference to discuss the FDA's decision. Toward the end of the presser, a reporter asked if there was an adequate supply of vaccines to cover the nation's children.
Biden confirmed there was enough to last through the end of the year. Then, as The Gateway Pundit aptly pointed out, he said the quiet part out loud.
BIDEN: "We need more money. We don't just need more money for vaccines for children, we need more money to plan for the second pandemic. There's gonna be another pandemic."pic.twitter.com/THFuFIKss6

— Benny Johnson (@bennyjohnson) June 21, 2022
Biden stated that the country needs more money, and not for just children or vaccines. According to him, the country needs additional funding "to plan for [a] second pandemic."
Putting this in context, the Biden administration has been scurrying about claiming the country isn't heading toward a recession despite the steady stream of noted economists making that prediction — but somehow a second pandemic is inevitable?
What do you think? Is Biden looking for an excuse to get more money, or does he know something the rest of us don't?
Copyright 2022, WatchDogReport.org