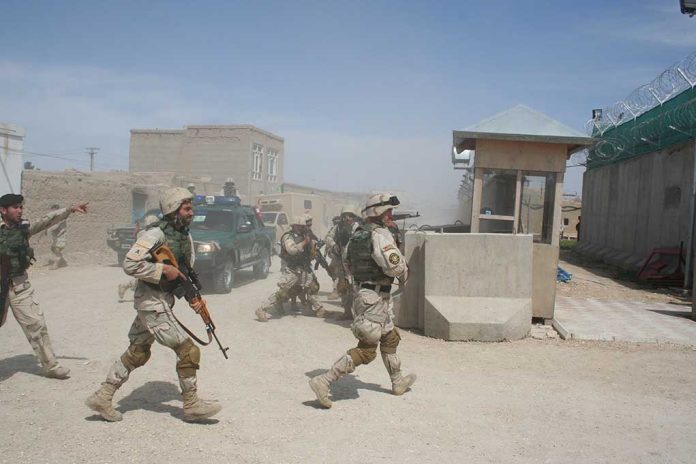 (WatchDogReport.org) – The failure in Afghanistan is hard to put into words. President Joe Biden's administration has admitted it had to ask the Taliban permission to evacuate Americans from the country. There have been calls for the president to fire top intelligence officials after the disaster. However, Biden reportedly doesn't have plans to get rid of anyone on his team.
According to an August 22 Axios report, sources within the administration said the president isn't going to fire his officials. The staffers said Biden is committing to finishing the withdrawal of American troops from the region even though it's been "messy."
https://twitter.com/Matt_Kiser/status/1429787259033767937
The news comes after repeated calls for the president to take action over the intelligence failures. Last week, Brett Bruen, a former President Barack Obama administration official, called on Biden to fire National Security Advisor Jake Sullivan. He called the NSA a failure at every level.
Senator Marsha Blackburn (R-TN) joined others in calling on Biden to fire his national security team. Sen. Josh Hawley (R-MO) said the president's entire defense team should resign over the failures in Afghanistan.
Unfortunately, if the reports are correct, Biden is going to keep all of these people in government. What's worse, they'll likely lead when the US pulls out of Iraq soon. Hopefully, that isn't an unmitigated disaster like the Afghan withdrawal.
Copyright 2021, WatchDogReport.org