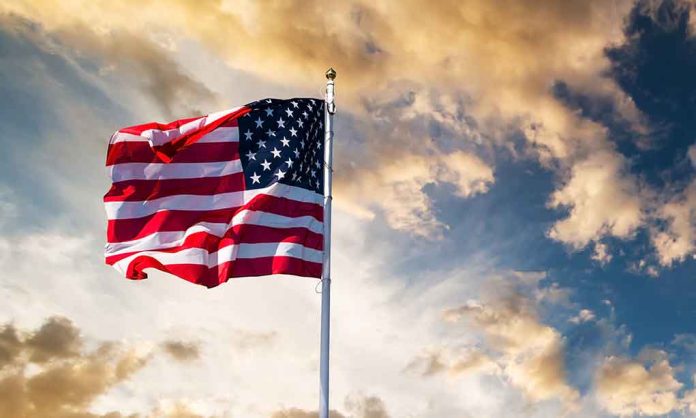 (WatchDogReport.org) – President Biden has suffered his fair share of gaffes and blunders over the last several weeks, sparking social media conversations about his fitness to hold the highest office in the land and whether he can handle a second term in the White House. This time, citizens of various countries around the world were likely watching while Indian Prime Minister Modi was in Washington, D.C., for a state visit.
President Biden was not there to welcome him when he arrived, as he was finishing up a campaign blitz in California. In the meantime, First Lady Jill Biden accommodated Modi by taking him to the National Science Foundation in Virginia after he attended an event celebrating the International Day of Yoga outside the United Nations headquarters, where he showed his skills on the mat for roughly thirty minutes.
The confusion came as PM Modi was officially welcomed to the White House on the south lawn when President Biden proudly put his hand on his chest for what he appeared to believe was the American national anthem. Biden realized his mistake after several seconds into the Indian national anthem as he slowly slid his hand back down to his side. According to The Western Journal, State Department protocol says "the national anthem of the foreign country should be played first" during state visits, which President Biden should be aware of after his many years in government.
A clip of the incident quickly made its rounds on social media, with users expressing embarrassment at the awkward moment. Shortly after, President Biden and PM Modi each took two questions from the press, which is rare for both, but unusually rare for Modi. Later in the evening, a private state dinner was held to honor the visit, where a plant-based meal was offered to accommodate Modi's vegetarian diet. Wrapping up the visit on Friday, the pair participated in a round table with various tech leaders to discuss a range of topics, including global technical cooperation.
Copyright 2023, WatchDogReport.org