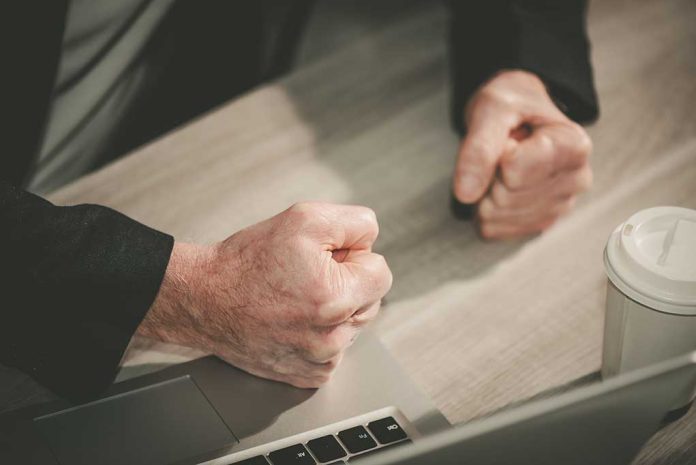 (WatchDogReport.org) – On April 5, Senators Richard Burr (R-NC) and Mike Braun (R-IN) wrote a letter to President Joe Biden regarding the actions of Arthur Traynor, Chairman of the Federal Mine Safety and Health Review Commission (FMSHRC). They said there are allegations against Traynor for bullying and intimidating a potential whistleblower. The senators also told the president the chairman put a tenured employee on leave after refusing one of Traynor's instructions because he overstepped his bounds.
Two Republican senators call out a Biden admin. official for allegedly "retaliating against a potential whistleblower" with "bullying and intimidating behavior." https://t.co/BeTBbHUcZW

— Newsmax (@newsmax) April 7, 2022
Once the employee in question filed a complaint against the chairman, the legislators wrote he put the person on "investigative leave" with no further information about what they might have done wrong. Plus, the employee had no chance to appeal the decision. They relayed another incident where Traynor put a senior staff member on leave.
Perhaps worst of all was the senators' allegations that the FMSHRC chairman demeaned, threatened, and was inappropriate to staff members at times.
Given that Biden promised people bullying anyone on his staff would be fired "on the spot," Burr and Braun want the US leader to stick by his word and do so swiftly.
There has been no response yet from the White House regarding the issue. Do you think Biden should keep his word and fire Traynor?
Copyright 2022, WatchDogReport.org