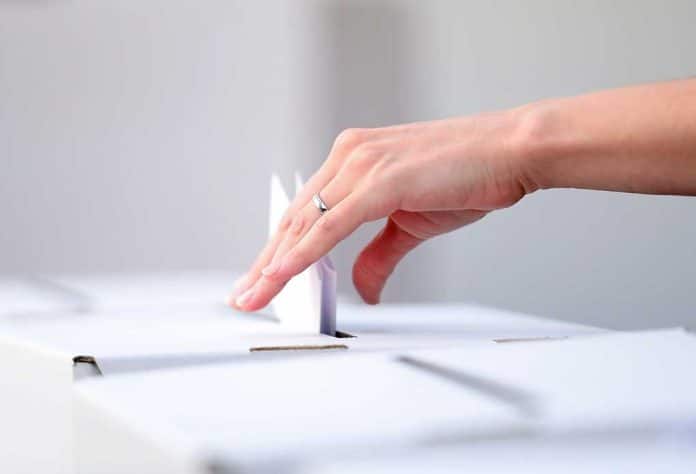 (WatchDogReport.org) – Democrats have spent the last year attacking former President Donald Trump and his supporters because they questioned the results of the 2020 elections. The party has made all kinds of outrageous and disparaging remarks about Conservatives. Now, their very own president is claiming an election might not be legitimate.
On Wednesday, January 19, Senate Democrats failed to advance a rule change that would have allowed them to pass their voting rights bill. The Left also failed to pass another proposal that would have killed the filibuster to push the voting law through. Before the votes took place, President Joe Biden held a press conference, a rarity for him.
During the presser, a reporter asked if the president believes the midterm elections will be legitimate. Biden's response was shocking.
President Joe Biden said Wednesday the 2022 midterm elections could "easily be illegitimate" if Congress does not pass voting rights legislation.

— USA TODAY Politics (@usatodayDC) January 20, 2022
Instead of reassuring the public that the election will be free and fair, Biden responded "I'm not saying it's going to be legit." He went on to say the integrity of the election is based on the passage of the Democrats' voting rights bill.
Biden and many Democrats believe the GOP is stripping Americans of their right to vote by passing stricter election integrity laws. However, the opposite is true. Republicans are passing laws to make sure every legal vote counts. Why is the Left against that effort?
What do you think about the president's statement? Let us know!
Copyright 2022, WatchDogReport.org