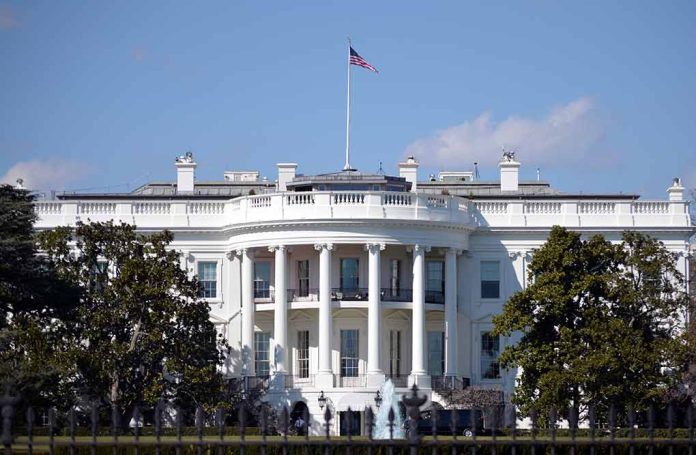 (WatchDogReport.org) – The House Oversight Committee, as part of its ongoing investigation into the alleged criminal activity of President Joe Biden and his family, continued to press the FBI for documents detailing allegations of a bribery crime scheme that allegedly involved the then-vice president and a foreign national.
A whistleblower has reportedly approached the House Oversight Committee alleging that the FBI has an FD-1023 form, posted on June 30, 2020, which gives explicit details of a bribe scheme where a foreign national offered the Biden administration $5 million in exchange for "influence" over policy-making decisions. However, new reports explained that the whistleblower's findings go all the way back to 2017.
Representative James Comer (R-KY), chairman of the House Oversight Committee, admitted to Fox News in May that they had previously lost a key witness in the investigation into what the network called "circumstantial evidence" of the Biden family's business dealings.
Comer believes that the accusations are credible because, as he told Fox News, the source is one of the "most highly credible" human sources for the FBI. The chairman wanted to know whether the documents had ever been investigated. If the records are not turned over to the House Oversight Committee soon, Comer intends to hold FBI Director Christopher Wray in contempt of Congress.
Director Wray had not surrendered the subpoenaed documents at the time of this report. Because Wray had not done so, Comer had pledged to move his motion for contempt of Congress along.
According to Rep. Nancy Mace (R-SC), the FBI now claims the whistleblower's life may be in danger and could "be killed if unmasked" due to the nature of the information they provided regarding the Biden family.
Copyright 2023, WatchDogReport.org