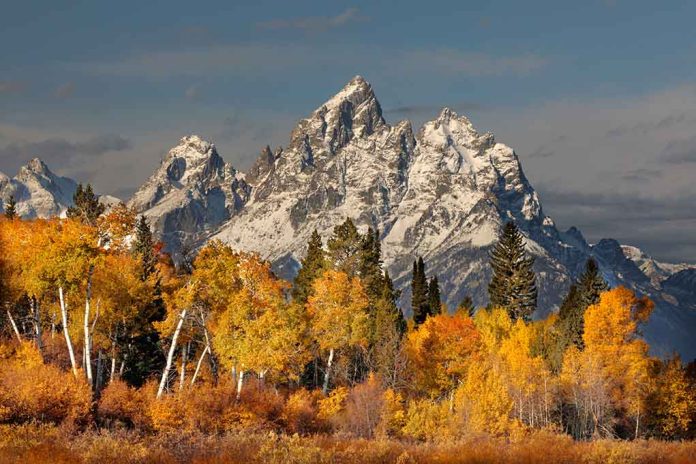 (WatchDogReport.org) – The US Bureau of Land Management said in a Tuesday statement that it has officially approved the creation of the highly-expected 732-mile high-voltage transmission across the United States' Western region. The project will help transport renewable energy to this part of the country.
In the statement, the agency's director Tracy Stone-Manning explained that this transmission line will provide work across the American public lands and even help deliver clean and renewable energy. She also said responsible use of these public lands could help the United States reach a clean energy future.
The line is named TransWest Express Project, and it will go from the south-central part of Wyoming through the northwestern part of Colorado and the central Utah region. After traveling to those three states, the transmission line's endpoint will be southern Nevada.
The agency pointed out in the statement that this project has been one of the main ambitions of the Biden administration, as one of its main goals is to make the US West modernize its power infrastructure and have a carbon-free electricity grid by the year 2035.
As reported by different media outlets, this project could add 1,000 additional jobs and will move electricity from Wyoming's Sierra Madre Wind Energy Project and the 3-gigawatt Chokecherry. According to the agency, building these new lines from the 600-turbine project could help deliver reliable and clean energy to customers in this American region.
Moreover, the agency explained that this project represents the second multi-state high-voltage transmission line approved by its Wyoming State Office, following its approval of the Energy Gateway South construction last year. That 416-mile line will be able to run from a substation located in the southeastern region of Wyoming through the whole of Colorado state and end at another substation situated in Utah's central area.
Copyright 2023, WatchDogReport.org