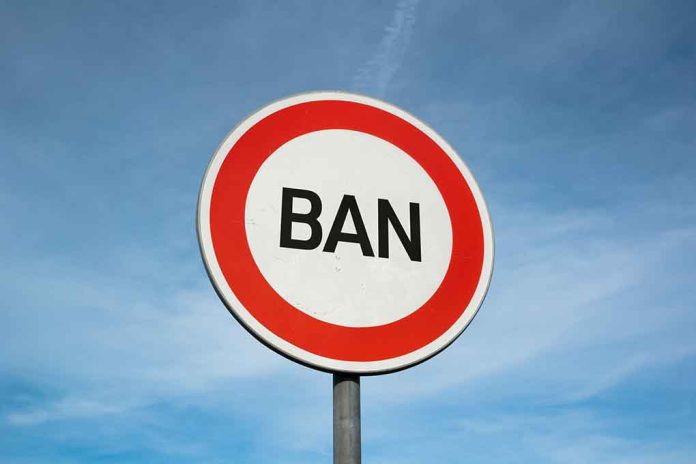 (WatchDogReport.org) – The Biden administration recently announced that it's enacting restrictions on the types of equipment hunters can use in national wildlife refuges. This move has raised controversy as many sportsmen groups across the country have been expressing their disagreement over the last few weeks.
In its 2023-2024 fishing and hunting rule, the US Fish and Wildlife Service (FWS) will ban lead fishing tackle and cost-effective ammunition across eight US wildlife refuges by the year 2026. While many environmental organizations have supported this action, hunters in the country have argued that this could eventually become a widespread attack on hunting.
In a statement, senior Vice President of the US Shooting Sports Foundation, Lawrence Keane, said this is the greatest example of how the FWS is punishing American hunters. He also claimed that the Biden administration "is ignoring" its past promise of "following science." Keane even accused the White House of ignoring all scientific evidence to push its "anti-hunting and anti-gun agenda."
In its announcement of the new rule, the FWS said it formulated it by using the best "available science." The agency said this revealed that lead equipment had negative impacts on wildlife and human health. The FWS also pointed out this rule is an advancement, as the latest hunting and fishing rule only pushed the ban throughout the Patoka National Wildlife Refuge.
During an interview with Fox News, the executive vice president for public affairs at Safari Club International, Benjamin Cassidy, sounded off. He said this new rule shows that President Joe Biden and his presidency only want to take credit for "expanding" fishing and hunting access on public lands. Cassidy added that these actions will inevitably create "substantial" cost barriers for sportsmen across the United States. He also told Fox News this would prevent every American from fishing and hunting on the country's public lands.
Copyright 2023, WatchDogReport.org