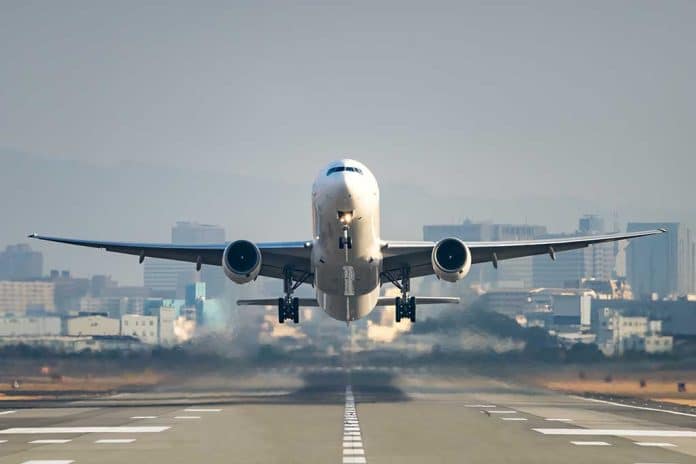 (WatchDogReport.org) – Activists spent four years attacking former President Donald Trump while he worked to strengthen the country's immigration laws. He believed a strong border and tough enforcement laws are critical to the national security of the US. Immigration and Customs Enforcement (ICE) regularly conducted raids during the 45th president's time in office. President Joe Biden has reversed many of Trump's policies, weakening enforcement of the laws, and has even allowed deported aliens to come back to the country.
Biden Reverses Deportations
In February, a White House official revealed Biden was reviewing thousands of deportations that took place under Trump. Some of the people who were removed from the US claimed ICE was retaliating against them. Haitian Jean Montrevil and Argentine Claudio Rojas were two of the migrants making those claims — and they're now back in the US.
In 2019, ICE detained Rojas during a regular check-in right before he was set to attend the Miami Film Festival. He claims it was because he appeared in "The Infiltrators," a film criticizing the agency. A few weeks after authorities detained him, he was deported back to Argentina, leaving his wife and children behind in the US. ICE officials denied the allegations, saying it was just enforcing the law. Rojas had overstayed his visa 20 years before and had to regularly check in with immigration after being detained in 2010.
Montrevil was a longtime immigrant rights activist in NYC. He also claimed he was targeted by ICE for his work, saying they used a decades-old criminal conviction to deport him in 2018.
Attorneys for the immigrants are now demanding amnesty.
New Guidance
In September, Secretary of Homeland Security Alejandro Mayorkas issued new guidance on who ICE was allowed to target and deport. The secretary explicitly said the agency must "protect civil rights and civil liberties," saying the agency can't take action against activists because they're exercising "their First Amendment rights."
ICE denies ever retaliating against anyone. Both men were in the US unlawfully when they were arrested. NPR reached out to the agency asking for comment about Montrevil's and Rojas' return to the country, but the agency had nothing to say.
Meanwhile, Biden is continuing to review deportation cases and could bring more back to the US.
Do you think immigrants who were deported after residing in the US illegally should be granted amnesty?
Copyright 2021, WatchDogReport.org