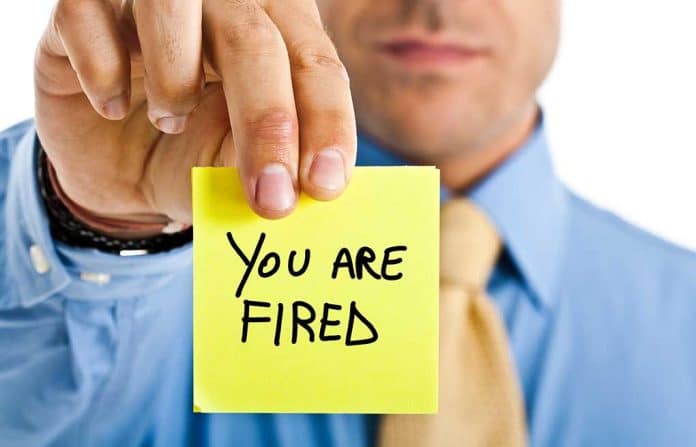 (WatchDogReport.org) – There are dozens of Christmas movies about people who ruin Christmas. "A Christmas Carol" and "The Grinch" are two of the most popular. Sadly, there's a real-life Ebenezer Scrooge in our midst this year.
On Wednesday, December 1, Better.com CEO, Vishal Garg, held a conference call with 900 employees. However, he wasn't announcing a fun project to kick off the holiday season or Christmas bonuses. Instead, he told the employees that if they were on the call with him, they were part of the group being fired.
"Your employment here is terminated effective immediately," Garg told roughly 9% of the mortgage company's workforce.
Ho. Ho. Ho.
Cruelest CEO ever?

"If you're on this call, you are part of the unlucky group that is being laid off," Garg said on the [Zoom] call… "Your employment here is terminated effective immediately."https://t.co/E8A4EnEo6r

— Ed Bott (@edbott) December 5, 2021
According to Fortune, the CEO accused the employees he fired of stealing from their colleagues because they allegedly worked just two hours a day. Garg has faced controversy before; he reportedly sent an email to workers calling them "DUMB DOLPHINS" and claiming they were embarrassing him.
CFO Kevin Ryan told the media the company's balance sheet led to the firings. In May, Better.com went public, and the week before the firing it received $750 million in cash, which will lead to a balance sheet with more than $1 billion.
What do you think about the terminations? Should the CEO have waited until after the holidays? Reply to your email and let us know what you think. We'd love to hear from you.
Copyright 2021, WatchDogReport.org